Tushti launches range of oximeters and infrared thermometers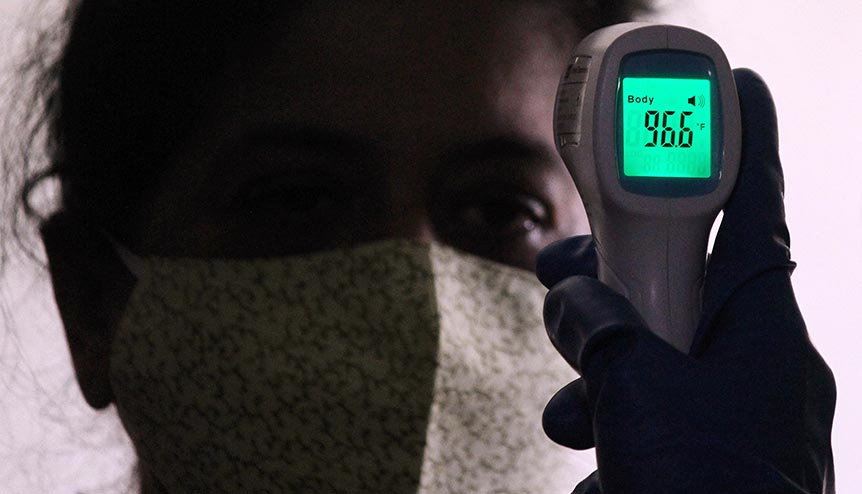 The pulse oximeter & IR thermometers are based on all-digital technology and are intended for non-invasive measurement of functional oxygen saturation and body temperature respectively. 
Recognising the indispensable need for finger-tip pulse oximeters and infrared/Non-contact thermometers amid the COVID-19 pandemic, Tushti International Pvt Ltd today launched both products in India.
Both products, now extremely useful for early detection and management of coronavirus, are cost-efficient and easy to use. Tushti has also roped in actor Sonu Sood as its brand ambassador.
"As India slowly re-opens during the Unlock phases, oximeters and IR thermometers have now become a necessity for everyone as they step out of their homes for work and essential services. We, at Tushti, noticed that many un-branded or even fake products with zero credibility have been flying off the shelves, whether at pharmacies or online marketplaces. Such products carry inaccurate health readings, which misleads the consumer. With bringing 100 per cent Made-in-India oximeters and IR thermometers into the market, we aim to remedy this problem of unreliable products and serve consumers with nothing short of the best. We are honoured to have joined hands with our nation's beloved actor Sonu Sood as the face of our brand, who has been doing commendable work at the forefront of India's fight against the pandemic. Together, we believe that we are merely doing our bit to tackle the spread of coronavirus as responsible citizens of India," said Shobhit Agarwal, Chairman and Managing Director, Tushti International Pvt Ltd on the launch of the products.