TPG Growth to invest $30mn in Solara Active Pharm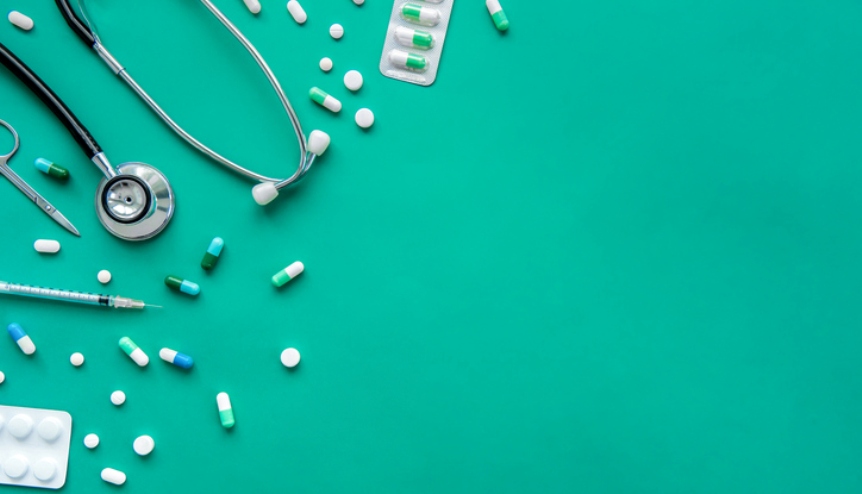 TPG Growth, the growth capital investment arm of US-based private equity giant TPG, has said it will invest $30 million in Solara Active Pharma, a manufacturer of active pharmaceutical ingredients (API).
Solara has a network of customers including several top global generic companies in the US and Europe, and a robust selection of products, TPG said in a statement.
The investment marks TPG Growth's first investment in India's growing life sciences sector and it adds to its portfolio of investments in domestic healthcare companies. It currently has assets under management of $13.5 billion.
The investment from TPG will help support Solara's growth initiatives as it expands capacity in regulated markets, according to the statement. The transaction is expected to close in early 2019, subject to shareholder and regulatory approvals.
Shailesh Rao, head of India for TPG Growth, said: "Solara is at the leading edge of a growing life sciences market here in India, and we want to be a part of the exciting pathway of growth that lies ahead for the business. This investment will serve as a cornerstone of our growing efforts to invest in Indian life sciences."
Matthew Hobart, senior partner and head of healthcare investing at TPG Growth, said: "This is a unique opportunity, and Solara is poised for success given its regulated market capability, strong customer base and leadership in key molecules."