ThomasLloyd buys into SolarArise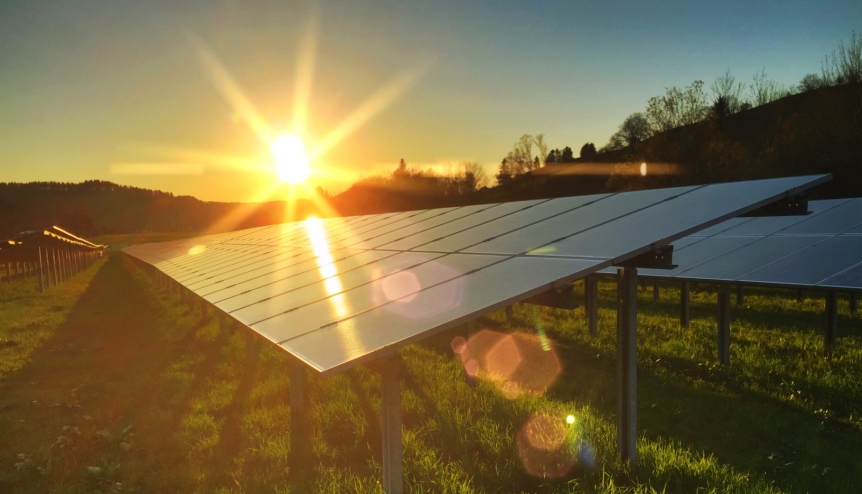 European investment firm ThomasLloyd Group has acquired a stake in Delhi-based solar energy producer SolarArise India Projects Pvt. Ltd, marking its first transaction in the country.
The investment will help SolarArise expand its solar energy capacity by around 250MW, ThomasLloyd said in a statement.
SolarArise currently owns and operates 130 MW of solar power projects in India.
ThomasLloyd didn't specify the size of the stake it is acquiring but said it will become the largest shareholder in SolarArise with this investment.
SolarArise's existing shareholders include Core Infrastructure India Fund Pte Ltd (CIIF) and Global Energy Efficiency and Renewable Energy Fund (GEEREF). The two shareholders held a stake of about 97 per cent in the company as of March 2017.
"Our strategy has always been to build a portfolio consisting of high-quality, medium-sized, grid-connected assets with long-term diversified PPAs," said Nandita Sahgal Tully, Managing Director of merchant banking at ThomasLloyd. PPAs is short for power purchase agreements that producers sign with buyers.