The VC world isn't that gloomy, yet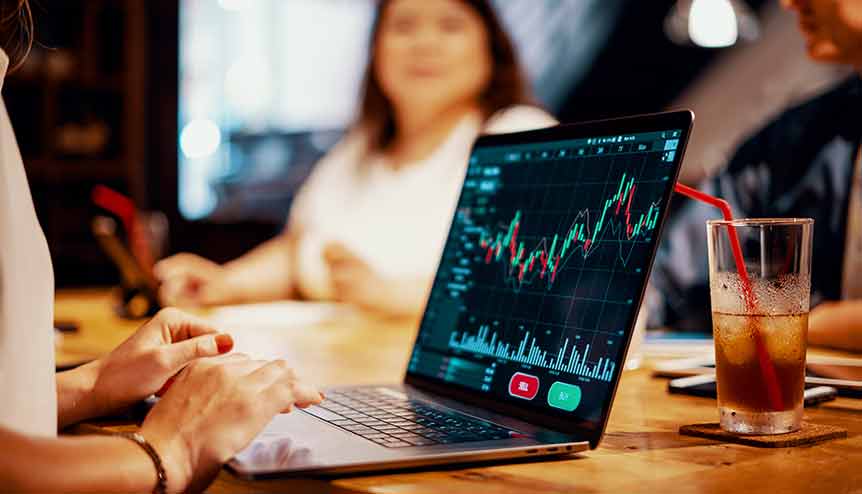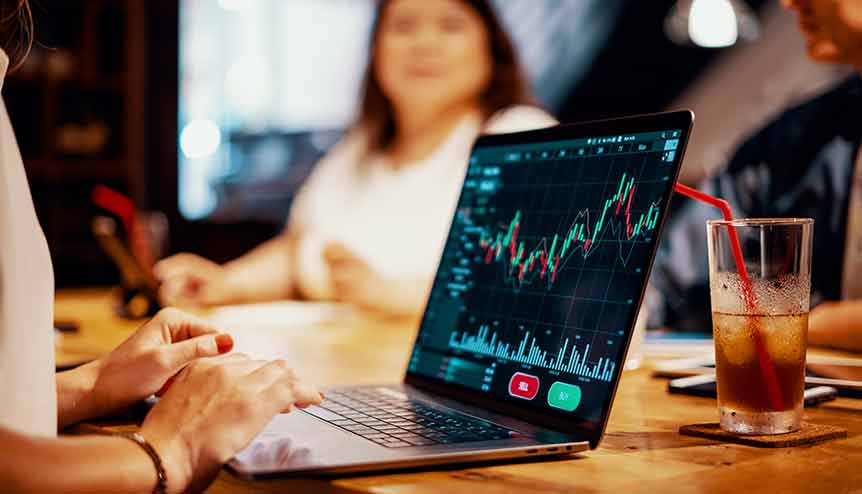 An industry expert takes stock of the trends in Venture Capital across the world in 2020.
In the last few months, as the COVID-19 pandemic gripped 180+ countries and regions, there has been much talk about the clouds of impending doom and gloom hovering over economies. Most definitely, this includes venture capital (VC) as well. To satisfy my curiosity, I looked at how the global VC ecosystem has fared since 23rd January 2020. This date marks the day that China announced its lockdown on the back of an increased in the number of cases and confirmation of human to human transmission. It is a definite marker in the calendar from where the situation related to the spread of the coronavirus escalated exponentially and started effecting professional and personal lives across the world.
Using Crunchbase as the primary source of information, I looked at all the equity funding deals between 23 January 2020 and 12 April 2020 across US, UK, European Union, China and India. These regions should include all the major tech hubs in the world and the comparison with last year should give a fair idea (even if not exact) of how 2020 fared compared to previous years. Furthermore, for this analysis, only the deals which are categorised in Crunchbase as Angel, Pre-Seed, Seed, Series 'A – J', Venture – Series Unknown and Convertible notes are included. I understand that these trends might evolve and could look very different two months down the line. It would be good to do another similar 'check-in' post-summer when this crisis is hopefully behind us.
UK
Starting with the UK, this year has been positive as of now. Companies received an investment of c.$2.5 billion across 276 deals for the above-mentioned period in 2020. In 2019, the total investment for the same period was $2.1 billion across 422 deals. This year, the UK has seen many large funding rounds including Revolut ($500 million), Graphcore ($150 million) and Immunocore ($130 million) among others. In 2019, only OakNorth ($440 million) received funding of more than $100 million during the same period.
India
Similarly, in 2020, India also saw a slight uptick in investments which were worth $1.9 billion across 232 deals. For the same period in 2019, investments of around $1.8 billion were made across 243 deals in the country.
EU
Companies in the European Union (excluding the UK) have seen a slight decline this year and received c.$3.3 billion in funding across 478 deals in 2020 compared to c.$4.0 billion across 795 deals in the same period in 2019.
US
A similar trend is seen in the US, where around 1,215 deals garnered an investment of $22 billion in private/tech companies for the defined period in 2020. This is slightly lower compared to last year when an investment of c.$25.6 billion was made across 2,264 deals for the same period. 2020 in the US has been characterised by fewer, larger deals as well. This includes Waymo which raised $2.3 billion in March.
This is not a comprehensive account of all the disruptions caused by the outbreak of COVID-19. E.g. disruptions in diagnostics, camera technologies (thermal cameras to detect people with high temperatures in crowds) and elsewhere are significant as well. Even after the outbreak subsides, it would have created a permanent dent in the way we work. This is not necessarily a bad thing.
China
In contrast to all others, the drop is significant in China. An investment of $6.8 billion was made across 124 deals in 2020 compared to $11.3 billion across 537 deals in 2019. This drop seems even starker when you realise that almost 50 per cent of the investment amount for China in 2020 was raised in two deals – $2.4 billion in Series D funding for a technology-driven multi-service property platform Ke.com and $1 billion in Series G funding for Yuanfudao, an e-learning platform. Data from China also reveals another interesting diversion for the region. The largest proportion (35.5 per cent) of deals in China for 2020 were made via Series B round (Series A was the most prevalent in China in 2019) while for other regions/countries, seed investments account for the largest proportion of deals, largely around the 40 per cent mark.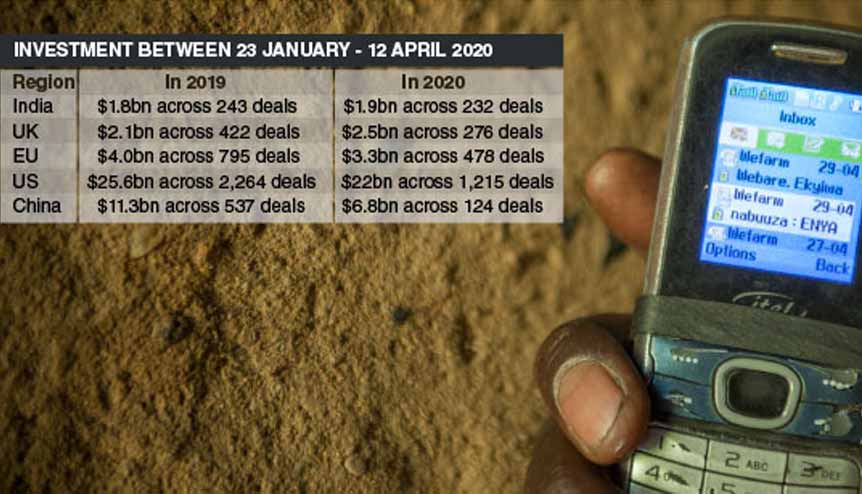 At this point of the year, except China, VC funding across some of the major tech hubs across the world hasn't witnessed a significant decline as of now. Some of this relative stability could be owed to the dry powder available with investors across the globe. E.g. India entered the year with $7 billion of dry powder, as highlighted in a study conducted by Bain & Company and Indian Private Equity and Venture Capital Association. Similarly, several funds in the UK and Europe announced that they successfully closed billions of dollars in the weeks and months leading up to the outbreak. This includes Atomico, which closed $820 million in fresh funds and Lakestar, which closed $735 million, among many others. Recently, Menlo Park-based Lightspeed Venture Partners raised c.$4 billion in funding across three funds.
It is also understood that investors are currently closing deals which were already in the pipeline. They might hold back on making decisions on new investments until they can meet the founders in person, especially as uncertainty around evolving market conditions increases across all business verticals. How various factors like these play out over the next few months would be interesting to see. For now, venture capitalists seem fairly active.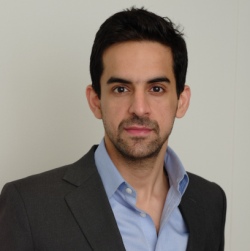 Vaibhav Kapoor is a finance and strategy professional with c.12 years of experience.