The Rockefeller Foundation awards new grants to scale up COVID-19 testing in India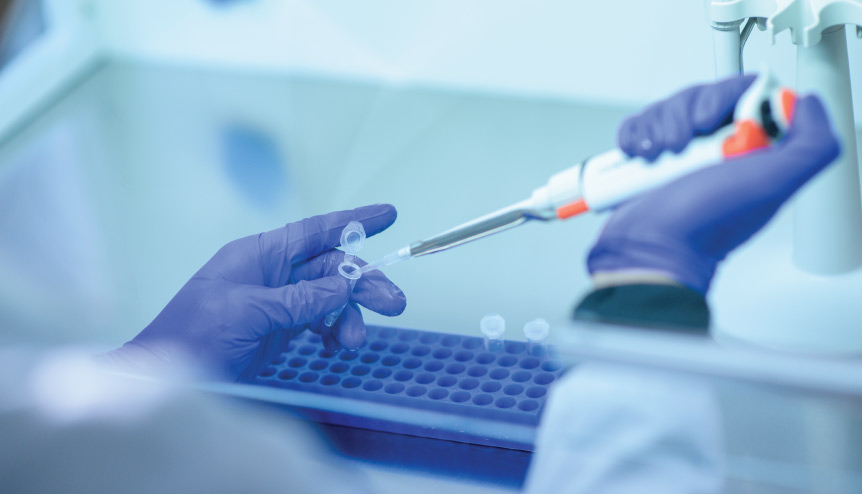 To support the expansion of COVID-19 testing and contact tracing across India, The Rockefeller Foundation announced two new grants to The Centre for Cellular and Molecular Platforms and PATH.
The grants, totaling $5.5 million, will support domestic manufacturing of critical testing materials and the deployment of scalable testing programs, essential to mitigating the virus' spread. Additionally, the grants will advance efforts to leverage data and technology to strengthen pandemic surveillance and response. These grants are part of a broader effort to accelerate equitable access to testing technology in India as a key lever to contain the spread of COVID-19 and reduce test positivity rates.
India has recorded significant rises in COVID-19 cases, placing it on track to surpass the U.S. as the country with the highest number of infections. Supply chain shortages for diagnostic tests and insufficient testing capacities in certain parts of the country have negatively impacted its overall pandemic response.
By expanding the domestic production and national self-sufficiency of essential diagnostic technology and implementing scalable testing strategies, India will be better equipped to deploy tools to mitigate the virus' spread, strengthening its COVID-19 response overall.
"Expanding access to COVID-19 testing, especially among high-risk populations, is critical to safeguarding the health of Indians," said Prof. K Vijay Raghavan, Principal Scientific Advisor to the Government of India.
"With support from The Rockefeller Foundation, research institutes will be able to support MSMEs to manufacture high quality, yet low cost molecular diagnostics that meet global standards. These collaborations will not only help to solve a critical domestic challenge, provide for import substitution, but will also enable India to better contribute to the global COVID-19 response," K Vijay Raghavan added.