The micro stories from a macro pandemic for a good cause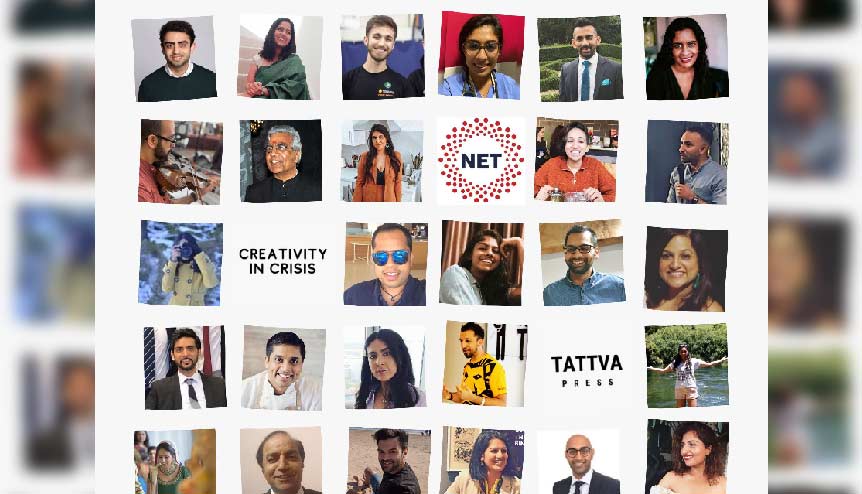 There are many words and phrases over the last few weeks which we have been accustomed to hearing – "unprecedented", "the new normal" and of course "global pandemic".
So easily these words have slipped into our daily vernacular, and yet for many they still feel difficult to fully confront and absorb. It's hard to comprehend re-adjusting to life after the pandemic, and for many of us things will never be the same.
The impact of Covid-19 has sent ripples through our communities. Loved ones have lost lives in the loneliest of circumstances, families are mourning in isolation, businesses have suffered immensely, and so many have lost their livelihoods and their security. It's easy to see how the last weeks could be defined by profound pain and distress. We live in fear of the one thing that we took for granted – human interaction.
Moments of hope
And yet in times of trouble, humankind seems to have an unwavering ability to find moments of hope, community and generosity. We have embraced technology to connect with family and friends, we have volunteered to help and elderly and vulnerable and we have found our compassion.
Never has this been reflected more than in the hordes of incredible key workers who continue to help us every single day. You are a testament of what it means to be selfless, and truly are the beating heart of our society.
Personal gratitude
My very personal thank you is to the frontline workers, day after day risking their own health and lives to keep us safe. While my own father was fighting for his life on a respirator in intensive care after contracting the virus, I have no doubt that it was your expertise, care, attention that helped him pull through. I am incredibly grateful that he is now back home recovering, and I am under no illusion that I owe being able to write that last line to you.
Creativity in Crisis
As we try to navigate the current situation and cope with the uncertainty, we have also found outlets of creativity, of long forgotten talents, and passions we pushed aside due to a lack of time and space. Sharing our perspectives through creativity is imperative in a time like this; when we record current perspectives, it'll be a window into the minds of the people during the crisis in years and perhaps even decades to come.
Tattva Press is a platform that seeks to capture and document the perspectives and moods of the Indian diaspora. When all of this is a distant memory, we hope the experiences captured in 'Creativity in Crisis' will be able to provide insight and reflection on a time which impacted us all, and our micro stories can be a part of the macro story, to help provide deeply personal narratives and points of view in these 'unprecedented' times.
A good cause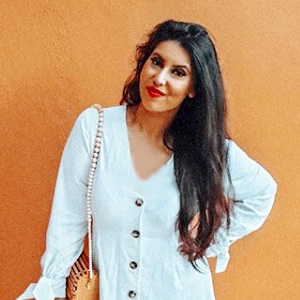 All proceeds of this publication are going to the National Emergencies Trust (NET), a nationwide charity doing fantastic work to help and support families and individuals most affected by the coronavirus outbreak.
So here we are on the pages of 'Creativity in Crisis', an anthology of a variety of perspectives on the pandemic- some thought provoking, some humorous and all incredibly unique.
by Jaspreet Kaur Sharma
*Tattva Press is an independent publisher with a mission to nurture aspiring authors and ideas at the frontiers of Indian culture.
For more information or to order a copy: www.tattva.org.uk/creativity-in-crisis