The flexibility offered by e-learning holds many merits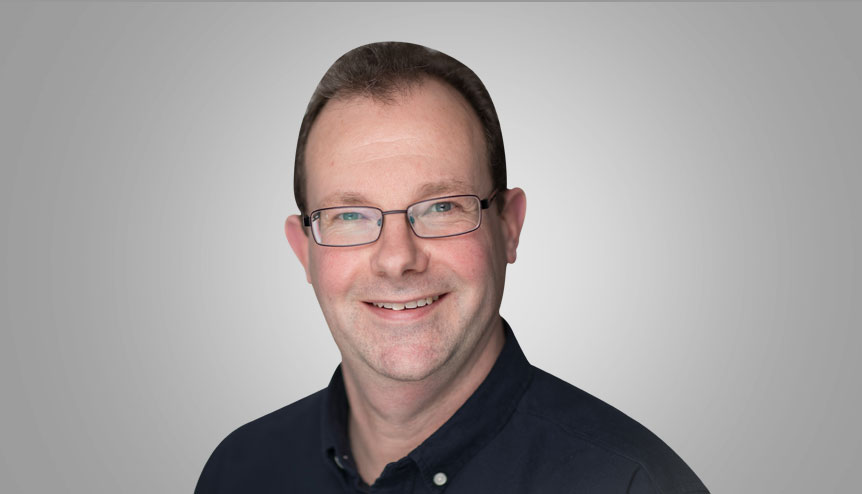 An EdTech champion discusses the role online learning can plan in upgrading India's education system.
Over the past two decades, despite rapid economic growth and technological advancement, government and investor interest, and the rise of EdTech companies such as Byju's, India's education system remains among the worst in the world. Despite enacting the Right to Education A in 2009, which aimed to give every child in the country the right to a full-time elementary education "of satisfactory and equitable quality", India ranks 94th out of 149 countries in the Legatum Institute's overall Prosperity Index rankings and 104th in the education category.
Half of India's 1.3 billion population is under 25, and, with more than 260 million enrolments, it has the world's largest K-12 education system. Yet, like many other countries around the world, India is facing a teacher shortage in order to educate this vast, young population – UNESCO estimates that it will need some three million new school teachers by 2030. Other challenges include keeping girls in school (between 2006 and 2010, only 26 per cent of girls completed secondary education, compared to 50 per cent of boys) and the lack of PCs or tablets in schools.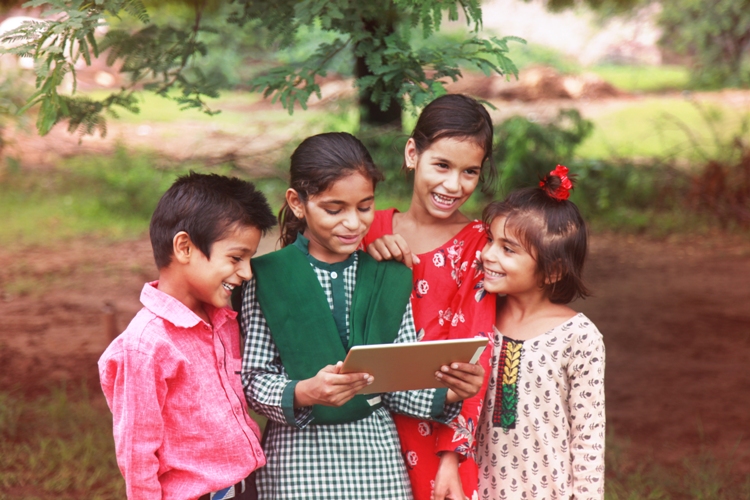 Despite what may appear to be a gloomy outlook, I'm optimistic that methodologies such as online learning can help modernise India's education system and bring it into the 21st century. There are in fact many possibilities, including collaborative online international learning (COIL) where students connect virtually on courses with different countries, such as the recent example of Cornell University students in the US liaising with students from two universities in China and one university in India via online discussions and video conference to discuss sustainable food, energy and water policies around the world and propose solutions to problems related to global food and nutrition security. Despite the lack of connectivity in many of India's public schools at the moment, there have been efforts to extend access or build offline solutions, especially in rural areas. Private sector schools, which account for a quarter of the nation's 1.5 million schools, are also rapidly upgrading their digital and connectivity tools and facilities.
There has also been a strong government push to introduce new online educational technologies, not least by the "Digital India" strategy led by Prime Minister Modi. In recent years, the government has rolled-out five major e-learning initiatives, each seeking to uphold the three principles outlined in the Education Policy of Digital India: access, equity, and quality. These are SWAYAM, which lists over 1000 MOOCs; SWAYAM Prabha, which offers 32 Direct-to-Home channels for transmitting high-quality educational content; the National Digital Library which contains over 15 million books in more than 70 languages; the National Repository of Open Educational Resources; and E-pathshala, a bank of educational e-books and resources. Over the last three years, the government has committed over £30 million to the projects.
On top of these government initiatives, students themselves are leaning towards online learning as a preferential way of learning. A recent research survey by Gradeup, a preparatory platform for competitive exams, on over 10,000 students from across India who were studying for competitive exams like JEE, NEET, GATE, and SSC, found that 70 per cent of students who were preparing for exams offline would shift to online if they were given access to live online classes. Bangalore-based Unacademy, which operates an online learning platform to help students prepare for exams in India, recently raised $50 million to further scale its reach – showing the high demand that exists for online learning within exam preparation alone.
But it's not just exam preparation where online learning can help students. Increasingly, students can take entire subjects online throughout an academic school year. These can be through virtual classrooms with fully trained online teachers – perhaps to provide cover for temporary teacher shortages at a school. Learning online like this can also be life-changing for a student who would otherwise not be able to study a subject they have a passion for as it was not covered by their school. Blended learning – which combines the best of classroom instruction and online learning – is another flexible, popular methodology that recent research has shown is driving the growth of the online education market in India, the second largest market of its kind in the world after the US.
Blended learning helps teachers as it allows them to spend more time in class giving individualised support to students, allowing slower and faster learners to move ahead at their own pace. With some blended learning tools, entire courses are provided online in pre-prepared lessons, assessment materials and monitoring tools, greatly reducing time spent by teachers on course preparation, marking and reporting. Aside from blended learning models where entire courses are available online for students at home, models that use low-cost technologies such as tablets can even bring online learning experiences to children in the most challenging circumstances in India's slums.
There is also a gap today between what students are taught in classrooms and what employers are demanding from prospective employees, a gap that is growing every day. The rate of change in technology has, and will continue to, outpace the change in curricula, so the flexibility offered by online learning is indispensable – allowing people to change their career paths and learn new skills. Online learning can sometimes be the only educational option that can be fitted around busy working lives.
India has a long tradition of face-to-face learning; the teacher or guru cannot simply be replaced by technology. But the many benefits of online and blended learning methodologies can play a vital role in supporting teachers and students, and help India modernise its education system. If parents, so often the gatekeepers to a child's educational opportunities, can be convinced of the merits of new, digital systems of education, then it could set a new generation of Indian students on a path towards dramatically improved educational outcomes.
John Ingram is the CEO of Pamoja Education, an education technology company based in Oxford, UK, providing online learning solutions for secondary education.