Technology key to financial well-being in post-Covid world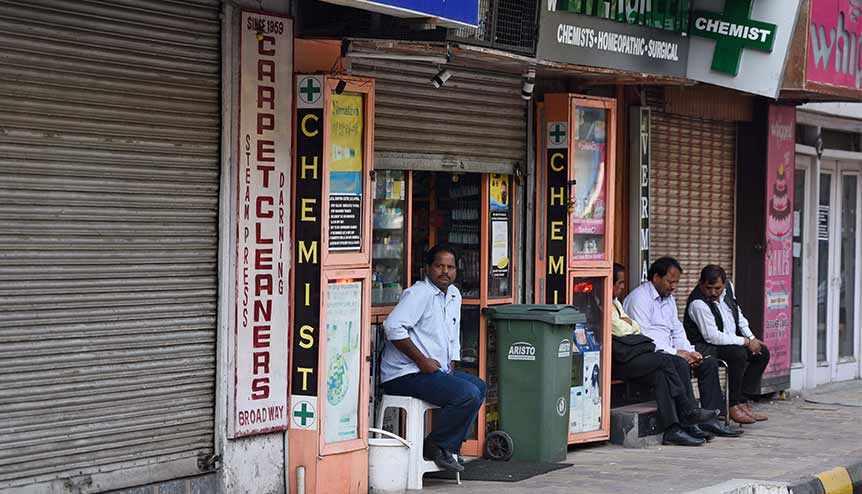 The coronavirus pandemic is leading to massive demand destruction across Asia and much of the world. Innovative solutions riding on technology will have to be found to as planners migrate from thinking of economic inclusion to economic wellbeing.
The Covid-19 pandemic and the disruptions caused to economies across the world will pose a new challenge to economic planners as millions of people face job losses and steep pay cuts. This is also leading to massive demand destruction across industries, especially in sectors such as hospitality, tourism and aviation, among others.


Cheap money flows to help post-Covid recovery
The availability of affordable credit can put a floor on possible bankruptcies and delinquencies that would otherwise cripple thousands of firms and put millions out of jobs. This economic emergency is forcing planners to move from financial inclusion to financial wellbeing.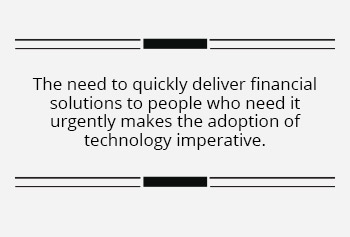 "There has been a massive demand destruction as a result of job losses. There will be large number of delinquencies next year; this is a challenge finance must address in a post-Covid world. Cheap money flows are putting a floor on that," Piyush Gupta, CEO and Director, DBS Group, pointed out at a virtual panel discussion on "The Future of Finance in Asia" at the India Global Week in the second week of July.
However, he added that "financial security should not be the responsibility of the financial system; it has to reimagine employment generation and create a socio-economic system that provides security."
Joining the discussion, Neil Parekh, Head, Asia, Australia & New Zealand, Tikehau Capital agreed that the tremendous liquidity poured in by central banks in many countries has prompted people to predict a V-shaped recovery.
Finance will play a key role in reviving economy
The world, though, is still a long way from such a recovery. Meanwhile, the role of finance has gained importance. As Anju Patwardhan, Managing Director, CreditEase FinTech VC Fund, pointed out: "In the US, a survey showed one-third of people did not have $400 to deal with an emergency."
"The number of people who will need help will grow in the years to come. In emerging Asia, the demand for credit and micro insurance will be critical. In this situation, fintech working with financial intermediaries coupled with greater information flow is the way to go," added Parekh.
Technology holds the key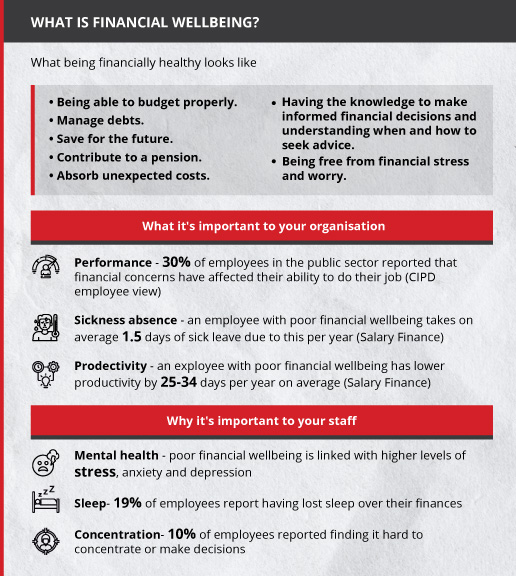 The need to quickly deliver financial solutions to people who need it urgently makes the adoption of technology imperative. "Covid 19 has hastened the drive towards digitisation of finance," said Parekh, adding: "The solution for developing economies involves extensive use of technology. The need of the hour is bespoke solutions; being aware of what people want; use technology to analyse data to provide customised solutions."
In this context, Asia is ahead of the rest of the world as digital fintech in the region is well developed in the B2C segment. "We'll see a significant step up in digitisation after Covid – the way we work, the way we learn and the way we play." Said Patwardhan.
Beware of frauds
However, even as technology will facilitate the migration to sustainable finance and banks begin to consider fintech companies as collaborators instead of rivals, care will have to be exercised to prevent fraud. "Regulators will increasingly take a closer look at the use of technology by fintech companies, especially in the wake of what happened to WireCard," said Patwardhan.
Competitive technologies that can be developed by any bank or financial intermediary that needs it on the back of technology platforms provided by companies such as Google, Amazon will play a central role.