Tamil Nadu inks pact with 17 foreign investors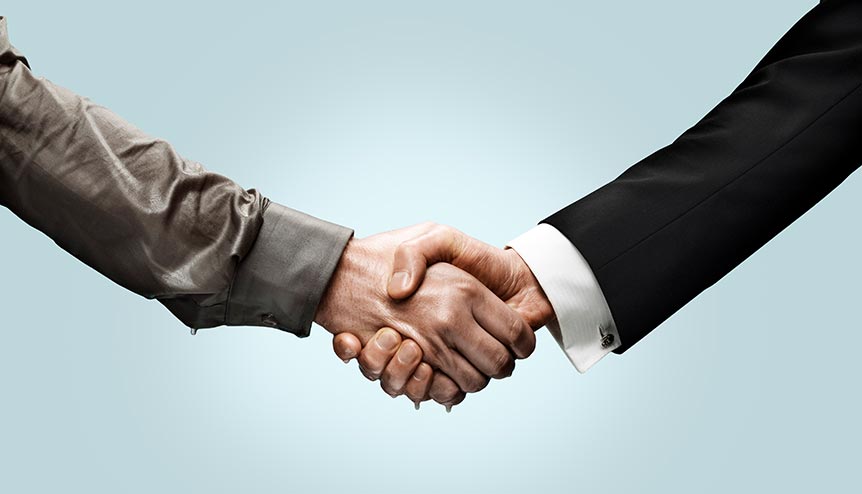 Tamil Nadu government signed 17 investment MoUs worth $2 billion to generate 47,150 jobs.
Tamil Nadu government inked pact with 17 foreign investors for investment worth $2 billion. The companies based in Germany, Finland, Taiwan, France, Korea, Japan, China, US, Australia, UK and Netherlands have assured job opportunities to 47,150 people for their new and expansion units.
Daimler India Commercial Vehicle would invest $301 million and generate 400 jobs. BYD India will infuse $6.6 million to manufacture electric vehicles. Mahindra Origins will be investing $6 million.
Finland's Salcomp signed MoU to invest $172 million, which will generate 10,000 jobs. Japan based Polymatech Electronics will infuse $119 million crore to manufacture semiconductor chips. Chennai Power Generation, an India-UK co-operation, will be investing around $396 million to set up a 750 MW power plant at Tiruvallur district's Ponneri near and will open up job opportunities to 3,000 people.
Japanese firm Polymatech Electronics shall infuse $119 million for a semiconductor chip manufacturing project at Oragadam and the move would create 600 jobs. A Chung Jye Company and Aston Shoes joint venture initiative to manufacture shoe/sandals at $46 million investment is set to see 25,000 people get jobs.