Switzerland, an investment in innovation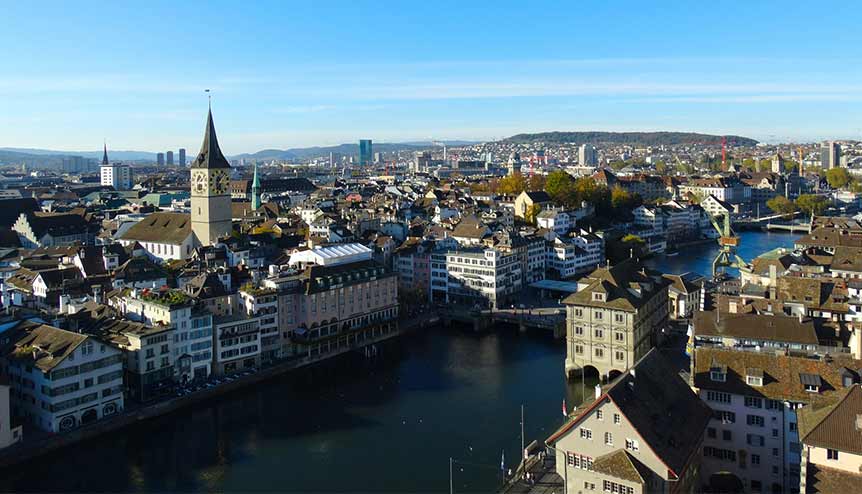 Famed for the Alps and its banking system, the country offers its investors world class innovative solutions, from banking to manufacturing.
Low capital costs, a stable currency, strong purchasing power, moderate taxation and a federal state system have earned Switzerland the title of a safe investment haven across the world.
Known for its politically neutral position in the world, Switzerland is located in the heart of Europe, giving its investors access to the world's largest consumer market.
Related stories: The trend for innovative tastes will continue to grow
A hotbed of Innovation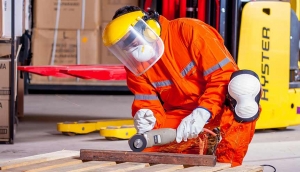 The Swiss research and innovation system is globally renowned. The country has consistently topped the Global Innovation Index (WIPO) every year for the last nine years. Over the years, a precision cluster has developed in Switzerland, based on the traditional and successful Swiss watch industry, which today includes manufacturing technologies for robotics, medical technology and additive manufacturing (3D printing processes). In addition, the country also boasts of several centres of excellence that focus on cutting edge research, development and promote technological transfer.
A skilled work force
Switzerland offers a broad pool of very well-trained workforce with a strong knowledge in technology. In addition, the Swiss system of vocational training enables good availability of technical staff with specialised knowledge, needed to operate advanced machinery.

Key sectors of investment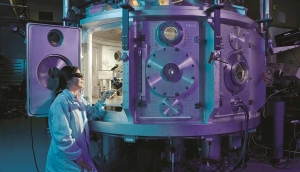 Life Sciences
Switzerland offers companies the perfect environment to use new innovations across various sectors. Renowned for its chemical and pharmaceutical firms like Novartis, Roche, and Syngenta, Switzerland's unique life sciences cluster encompasses a vast and dense network of biotech, and nanotech companies. Switzerland also leads in med tech and personalised medicine.

Advanced Manufacturing and Robotics
Switzerland offers businesses conducive conditions to set up high-performance production facilities, that will optimise their manufacturing processes, increase efficiency and save costs. Switzerland also actively encourages close cooperation between universities and local industry which in turn enables companies to regularly upgrade their production processes and make them more innovative.

Mechanical, Electrical and Metal industry (MEM)
The country's expertise in innovation also extends to its Mechanical Electrical and Metal industry (MEM), one of the biggest export industries in Switzerland, with nearly 80 per cent its products being exported. Switzerland's ten National Thematic Networks (NTN) offer a platform for the transfer of knowledge and technology between companies and public research institutes in fields particularly relevant to the MEM industry.

Financial services
Swiss banks are globally renowned for their secure banking systems, asset management and state-of-the-art financial infrastructure. The Swiss financial sector is one of the most important elements of the country's economy with a 9.1% share of the nation's gross domestic product. Switzerland also boasts of world class insurance companies, offering an impressive level of technical expertise to support businesses in assessing and evaluating risks and offering solutions relating to risk transfer and mitigation.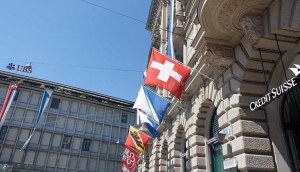 Switzerland and India
Both Switzerland and India have strong diplomatic and trade relations. In fact, India is Switzerland's fourth-largest trading partner in Asia and the largest in South Asia. The two countries have also collaborated on several joint initiatives, particularly in innovation and scientific research. In 2019, more than 80 scientific institutions and 300 researchers from India and Switzerland had been in engaged in joint programmes.
As the world's largest democracy, India offers Swiss companies a large consumer base. Currently, around 250 Swiss companies are doing business in India, including well known brands such as Nestle, Swatch Group, Novartis, Roche Group and chocolate giant Barry Callebaut.
There are several fast-emerging opportunities for both countries to invest and collaborate on, particularly in the research, innovation and clean tech. Switzerland is fast becoming a very strong player in energy efficiency, renewable energy, automation and control, mobility, water and waste management. However, the country's local market is far too small for investment, opening up several opportunities for collaboration and investment in the Indian market, particularly with India's own clean tech programmes such as the Jal Jeevan Abhiyan and Clean India Mission.