Srei to enter into energy partnership with Russia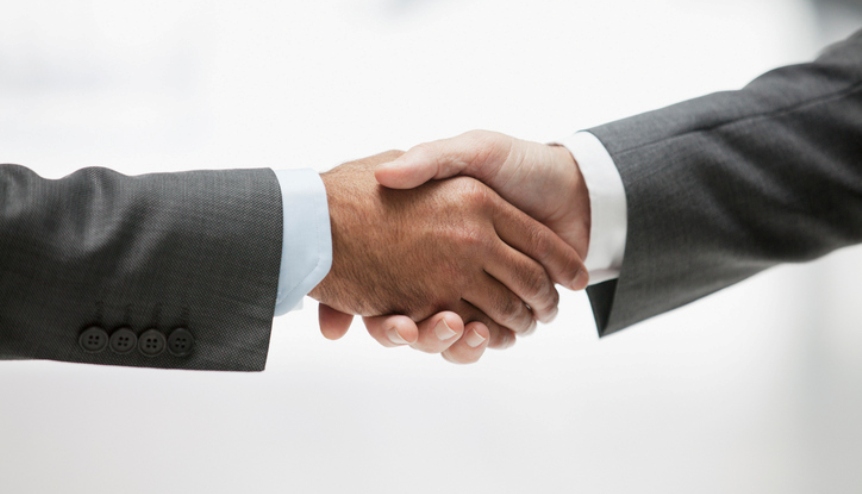 Kolkata-based industrial major Srei may soon enter into energy business with hydro-carbon rich Russia as Delhi and Moscow have decided to expand their energy partnership.
Realising the huge trade potential between India and Russia (which stood at $7.5 Billion in 2016-17), Srei has been on a constant lookout for promising opportunities in infrastructure finance, acquisitions, and partnerships with Russia.
Srei has set up a $200 million IT and Innovation Fund in partnership with Russian state lender- Vnesheconombank (a development bank in Russia) for promoting collaboration between India and Russia in the field of artificial intelligence, 3D, printing, and robotics among other areas. The first investment deals are expected to be rolled in the beginning of 2019.
Srei is offering customised solutions, through its industrial parks to Russian OEM's who are looking to localise their production in India, by setting up warehouses and service centres. Also, to support bilateral trade between India and Russia, Srei is exploring opportunities in the agriculture sector, power sector, and oil and gas field.