Some Indian companies that dreamt big in 2018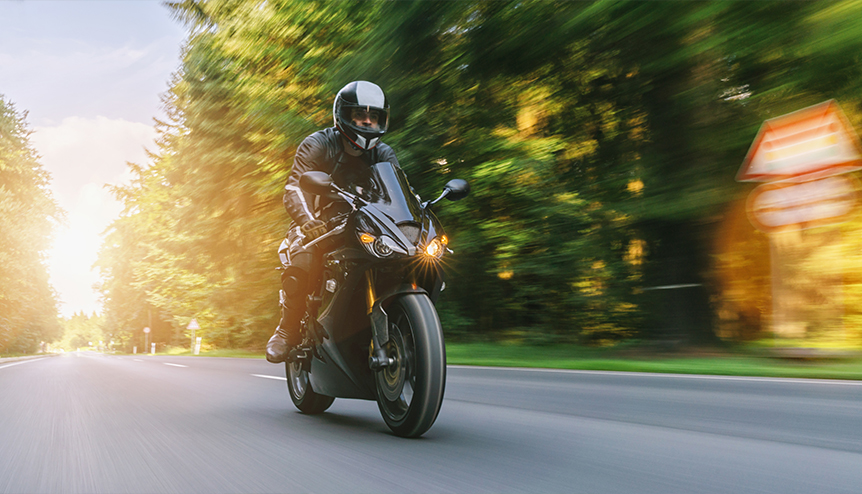 The year gone by was marked by a number of Indian companies taking their ambitions global and here we highlight some of the start-ups and small and medium enterprises that took a giant leap.
OYO expands into China, UK
Earlier this year, Indian budget hotel chain OYO announced its arrival in China, where it covers 11,000 (exclusive) rooms across 26 cities, including Hangzhou, Xian, Nanjing, Guangzhou, Chengdu, Shenzhen, Xiamen and Kunming. In September, the brand announced its foray into London, marking the expansion of its footprint beyond Asia. Over the next two years, the company plans to invest £40 million in Britain and will look  to launch in 10 cities that would include Manchester, Birmingham, Glasgow and Edinburgh.
OLA drives into UK, New Zealand
After entering its first overseas market in Australia in February 2018, Ola launched its operations in the UK in August this year. The ride-hailing firm set up operations in Manchester first and then plans to expand to other parts of the country. The company also announced plans to enter New Zealand, beginning with Auckland, Christchurch and Wellington. Ride-hailing app Ola has announced plans to enter New Zealand, beginning with Auckland, Christchurch and Wellington.
Healthifyme forays into Malaysia
Bangalore-headquartered health and fitness app HealthifyMe has raised $6 million as an extension of Series B round it raised in February this year. Besides raising funds, the start-up has also launched its services in Malaysia as part of its plan of overseas expansion into southeast Asia. The company has also hired a team of nutritionists and fitness coaches to develop personalized diet and fitness plans for its southeast Asian users. The start-up will expand its services across southeast Asia to Singapore, Indonesia and will also enter the Gulf region over the next quarters.
Paytm launches PayPay in Japan
Paytm, run by One 97 Communications Ltd, launched a barcode-based smartphone payment service called PayPay in  Japan, in a joint venture with SoftBank Corporation and Yahoo Japan Corporation.
SoftBank Group is one of the largest investors in Paytm. PayPay Corp., established in June, will help SoftBank build and expand its payment system in the country.
Incepted in October 2018, PayPay allows users to store money from a bank account in their "PayPay" wallet and aims to promote the use of cashless payment in Japan, which is heavily dependent on cash for payments.  With the launch of "PayPay," Yahoo Japan will terminate "Yahoo! Wallet" — its current smartphone settlement function.
TVS Motor Company enters Mexico
South India's leading two-wheeler maker, TVS Motor Company, announced their association with Torino Motors, a subsidiary of Groupo Autofin, to participate in the growing North American market.
In the first year of the association, Torino Motors will work with TVS Motor Company to open 40 exclusive stores in the country for the distribution of two-wheelers.
R. Dilip, Senior Vice President – International Business, TVS Motor Company, said: "We look forward to the market knowledge that they will bring on board. Their insights will allow us to personalise our offerings to suit the customers of Mexico and their vast network of distribution will ensure maximum reach in the country."
Travelxp to enter UK market
Mumbai-based Travelxp, a leading travel-related online channel, will enter the UK market through Freeview digital terrestrial technology-based platform.
Prashant Chothani, CEO, Travelxp, said: "Freeview platform has helped us become the first Indian TV channel to beam travel-related content for the UK mainstream audiences. We will produce local content through our UK production house [which is] to be opened soon."
In the last seven years, Travelxp has grown to provide content to almost 91 million TV homes and it hopes to touch 100 million soon. Plans were on to double it 200 million TV homes by 2021.
Royal Enfield forays into Argentina
Indian middleweight cruiser maker Royal Enfield has announced its entry into Argentina, the second largest motorcycle market in Latin America, with the launch of its first flagship store in the heart of Buenos Aires. The store is capable of full commercial operations including after sales, spares and service. As a part of its growth strategy and focused international thrust of leading and expanding the global mid-sized motorcycle market, Argentina is the third country after Brazil and Colombia in the Latin American region to have an exclusive Royal Enfield store.
Charcoal Eats eyes international shores
QSR start-up Charcoal Eats is racing ahead on its plans to foray into international markets starting with Middle East and Europe.
The firm which is currently present in about 30 locations across 11 cities in India is looking to enter Middle East through Bahrain with about 8-10 outlets and then expand to other countries in the area. Beyond Middle East, the firm is also looking to launch in UK with four-five outlets by March next year even as it doubles down on the India market simultaneously.
Charcoal Eats works with several aggregators such as Zomato, Swiggy, Foodpanda and Dine Out and has also partnered with Sodexo for partnered with Sodexo for corporate customers.
Burger Singh plans UK entry
Indian QSR start-up Burger Singh is to foray into the UK. It has already set up two outlets at North London and is signing master franchise deals with Corks and Kegs to set up 18 more outlets in the next three years.
Founded in 2014 by Kabir Jeet Singh & Nitin Rana, it already has presence in West & North India with 20 outlets and counting. It has already raised over $1 million in pre-series A funding from both strategic and angel investors like Ashvin Chadda, Rahul Singh, Dheeraj Jain, Ranvijay Singh and Avtar Moga.