SoftBank VC unit eyes India-focused bets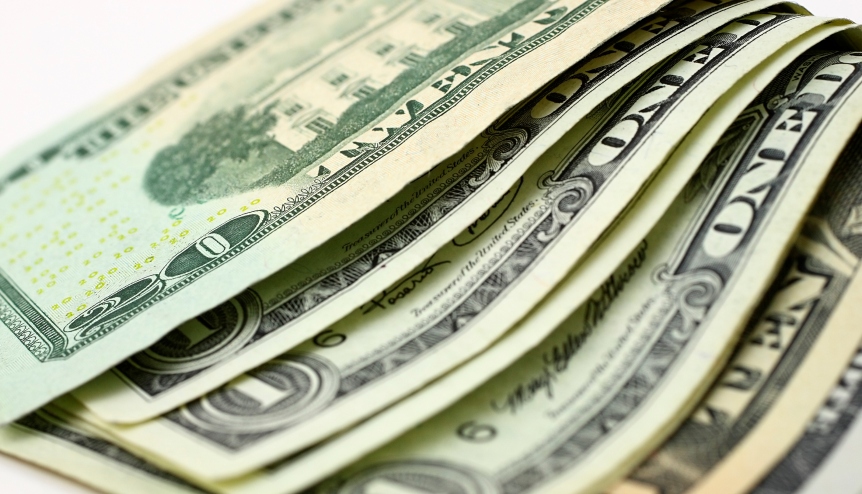 Telecom and media conglomerate SoftBank's venture capital arm, which had recently launched a $500-million fund, is scouting for early-stage investments in Asia, with India as a major focus.
The South Korea-based SoftBank Ventures Asia will look to sign cheques worth $10-20 million in the consumer internet space, with a special interest in healthcare, fintech and artificial intelligence.
SoftBank typically makes large late-stage investments in start-ups. It had pumped in $2.5 billion into e-commerce platform Flipkart through its Vision Fund. However, with SoftBank Ventures Asia, the focus is on early-stage investments, including Series B and beyond, which is a clear departure from SoftBank's strategy.
SoftBank is transitioning from a telecom behemoth to a tech investing giant. And, besides SoftBank Ventures Asia, the group has a few other funds looking at early-stage investments. For instance, RPS Ventures, which counts SoftBank Group Corp. as an anchor limited partner, has invested in social commerce platform Meesho.