Social financing will revolutionise philanthropy in South Asia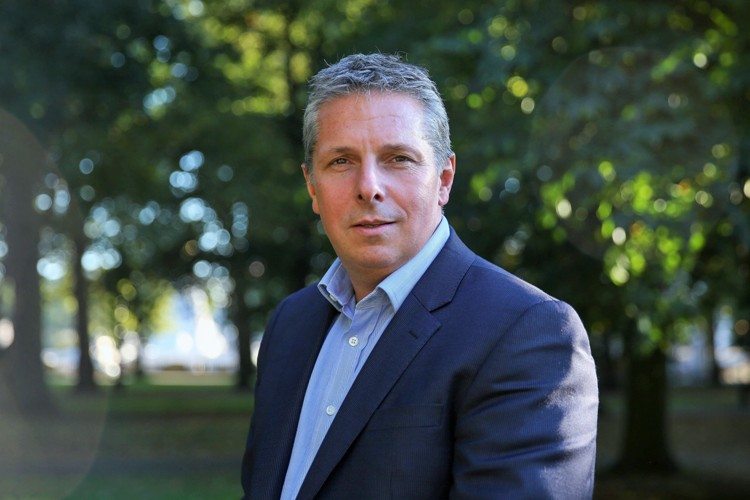 New approaches to charitable giving, such as innovative finance and impact bonds, are crucial to achieve impact at scale in countries like India.

South Asia is home to 20 per cent of the world's population. It is also home to 33 per cent of the world's poor who live on less than $2 a day (World Bank 2016).  Some of the major challenges facing South Asia remain persistent: poverty, illiteracy, youth unemployment, gender inequality, trafficking, child labour and mental illness. To tackle this widespread poverty and hardship, His Royal Highness The Prince of Wales, together with leading members of the British Asian Diaspora, established the British Asian Trust (BAT) in 2007 to provide a vehicle for UK and Asian philanthropists to identify and support effective grassroots development programmes in India, Pakistan, Sri Lanka and Bangladesh.
The sheer scale of the challenge in South Asia demands a holistic approach, but with smart and innovative ideas it is possible to tackle these issues. We back sustainable solutions to tackle the challenges of poverty and injustice. To date, the British Asian Trust has touched the lives of over 3 million people.  Last year, we launched a multi-million-pound Women's Economic Empowerment Programme in Pakistan, funded by the UK government's Department for International Development (DFID), which will support 12,000 women to invest in a brighter future by equipping them with the right skills and access to market and jobs. Since 2010, the Trust has also supported over 500,000 children to receive a quality education in India, Pakistan and Sri Lanka, with a focus on supporting girls and the most marginalised groups.
We help unlock philanthropic potential so as to have the most positive impact possible on those who most need our support. Anuradha, who grew up with her six siblings in Mumbai's Worli slum, was facing increasing poverty. She was forced to marry when just 15, foregoing her dream of completing her education and pursuing a career in business. Widowed a year later, with a new-born daughter, Anuradha returned to her parents' one-room home. Her father earned very little, so Anuradha had to start working as a maid. The Head of a local night school supported by the Trust convinced her to enroll in school. She achieved outstanding results. Moved by her story, one of our supporters offered her a five-year scholarship to study for a course in Chartered Accountancy. It has changed her life by making her an independent and secure person.
Having worked in the charity sector for decades and having successfully run them to make a difference in society, I can say with confidence that trust is paramount if organisations are to be successful. Donors must have faith that the charity they support will use the funds judiciously and avoid waste. Transparency is essential, as is the need to measure the impact our activities have on the lives of those we seek to support. We have developed over 50 partnerships with corporates and foundations (in the UK, Europe and South Asia) securing millions of pounds for our work. We have developed a unique approach that enables the South Asian diaspora to support high impact grassroots organisations and innovative programmes, whilst also addressing issues of trust and accountability.
There is no doubt that traditional philanthropic approaches have brought about huge positive change across the world for many years and will continue to do so, but it is also widely accepted that new approaches are needed if we are to achieve impact at scale. This is where I see social or innovative finance and impact bonds making a difference. Social finance is a relatively new concept for the philanthropy sector, not just in India, but worldwide. It is a form of blended finance that brings private sector funding into the development sector.
Development Impact Bonds are a type of social financing that we have been pioneering. They combine philanthropy and investment to demonstrate the value of outcome-based financing to drive greater social impact by bringing private sector solutions, accountability and rigour to public sector challenges.
Social finance is a key organisational priority for us. We are launching a $10-million education Development Impact Bond (DIB) in India later this year. We are also in conversations about other social finance initiatives in Pakistan and Bangladesh.
Furthermore, if a concept is proven to be successful, there is the ability to take it to scale and take philanthropy in South Asia to the next level. I believe social finance will help tackle the widespread poverty and hardship in South Asia.
Richard Hawkes is Chief Executive of the British Asian Trust, founded in 2007 by Prince Charles to tackle widespread poverty and hardship in South Asia.
*Please take this short survey https://g4-emea.yougov.com/vCVDsTh1x3shdJ to help shape the future of giving within the South Asian community.