Sitharaman presents clean, green, realistic Budget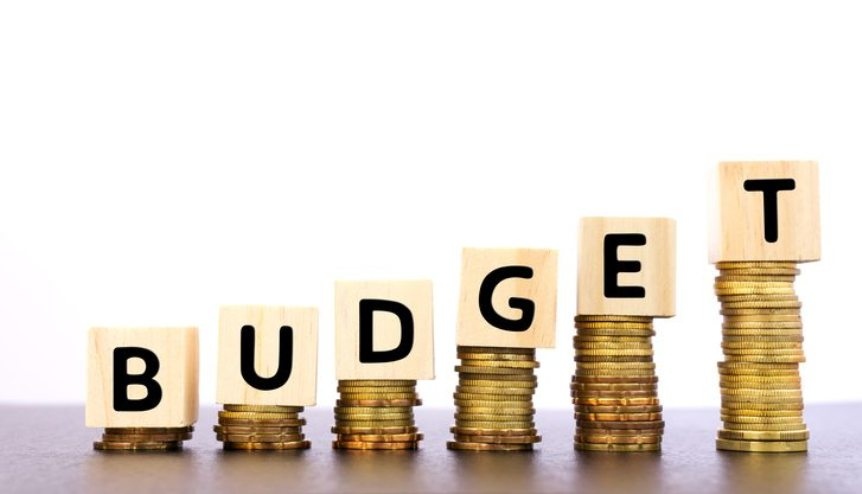 Editorial
Indian Finance Minister Nirmala Sitharaman has delivered a realistic Budget for 2020-21. The three most exciting points are the increase in the government's spending on infrastructure to $59 billion, an increase of $8 billion over the current year, a cut in personal income tax rates to put more money in the hands of assessees and a record disinvestment target of $32 billion, more than twice the $15-billion target for the current year.
The Budget is also clean and green. Clean because it has given taxpayers the option of paying lower taxes without any deductions. And it is green because it has walked the talk on Prime Minister Narendra Modi's commitment on fighting climate change and allocated $3.1 billion to the renewable energy sector.
It is realistic because it makes no attempt to window dress the fiscal slippage, as a result of lower tax buoyancy and less than targeted disinvestment receipts, and admits to a 3.8 per cent fiscal deficit of 3.8 per cent this year and targets a fiscal gap of 3.5 per cent in 2020-21. It also projects a realistic nominal GDP growth of 10 per cent in 2020-21.
Directionally, there is little to quibble over in this Budget. The critique, if any, is about the scale of its ambitions. Some analysts feel the Budget does not go the whole hog to address the problem of consumption slowdown and job creation. But it must be kept in mind that budgets are often overhyped and should not be seen as the panacea for all the ills facing the economy.