Sitharaman aims to ensure that the Indian MRO sector flies high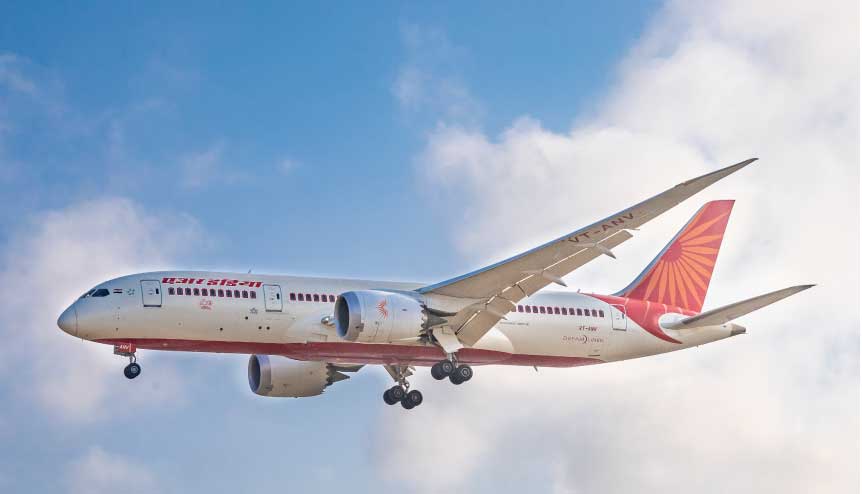 The government plans to turn India into a global maintenance, repair and overhaul hub for Indian and foreign commercial aircraft. To increase India's global competitiveness in a post-Covid world, the Finance Minister announced plans to liberalise the sector to encourage its growth.
India's domestic airlines operate about 700 commercial aircraft. This is expected to double over the next six to seven years, according to industry sources. Aircraft, like all other machines need regular maintenance, repair and overhaul (MRO) to maintain their airworthiness. Globally, this is a $65-billion industry. But India, despite having the world's third largest fleet of commercial aircraft after the US and China, has only about 1 per cent of this market.
Indian planes fly abroad for MRO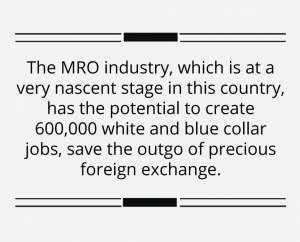 At present, Indian aircraft fly to locations in South East Asia, Middle East and Europe for MRO. This is hugely expensive. There is only one MRO facility in India, near Hosur in Karnataka. It is certified by the European Aviation Safety Agency (EASA) and offers services at par with those available elsewhere but can service only a tiny percentage of India's huge and growing fleet of aircraft.
As part of her stimulus-cum-reforms package, Indian Finance Minister Nirmala Sitharaman announced the Narendra Modi government's intentions of turning India into a hub for MRO activities. The plan is to first meet the huge domestic demand and then attend to the servicing needs of foreign airlines that operate within 5-6 hours flying distance from India.
Opportunity for foreign investors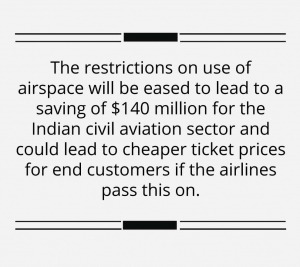 Since Indian companies currently lack the expertise and capabilities to set and operate large MRO set-ups, they will have to tie up with existing foreign players in this sector. There is, thus, a huge business opportunity for foreign investors to set up shop here.
The MRO industry, which is at a very nascent stage in this country, has the potential to create 600,000 white and blue collar jobs, save the outgo of precious foreign exchange and also earn companies operating in this space part of their revenues in hard currencies.
The challenges
India levies very high duties on aircraft components and also on the machinery needed to service them. Then, there is lack of sufficient hangar space at the major international airports. These have hindered the development of this sector in India.
The advantages
Despite the challenges it faces, India also has some inherent advantages. It has a huge and growing fleet of aircraft, which will provide a large, near captive market for MRO operators. Then it has a large pool of engineers and other technical manpower that easily be trained for the job. And finally, with the government deciding to encourage this industry, the administrative and tax-related issues that hindered its growth are expected to be addressed.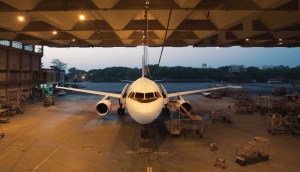 Rationalising airpace
Sitharaman also announced a rationalisation of the Indian airspace for civil aviation. At present, only about 60 per cent of India's airspace is open to this sector. Result: Longer than necessary routes and more time in the air for the aircraft than required. "The restrictions on use of airspace will be eased to improve the efficiency of flying for civilian planes," she said. This is expected to lead to a saving of $140 million for the Indian civil aviation sector and could lead to cheaper ticket prices for end customers if the airlines pass this on.
These measures are expected to add to India's competitiveness in the post-Covid world.