Singtel, Airtel and Warburg eye stake in Dish TV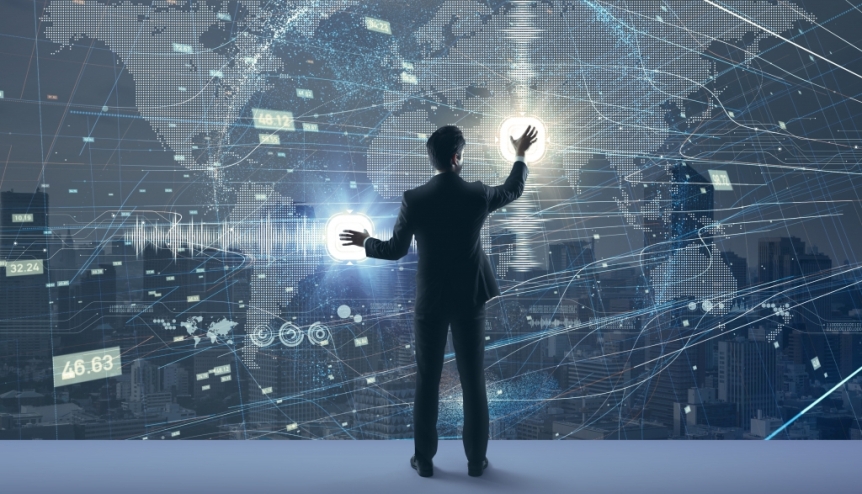 A consortium that includes Singapore Telecommunications, Sunil Mittal-led Bharti Airtel and private equity firm Warburg Pincus is looking to buy almost 61 per cent stake held by the family of Zee founder Subhash Chandra in their direct-to-home television business Dish TV.
The consortium will also bid for an additional 26 per cent stake through an open offer, said an Indian media report. Besides, Airtel's digital TV business, which is operated under Bharti Telemedia, will be consolidated with Dish TV in a reverse merger.
The consortium will have to shell out an estimated $1.15 billion (almost Rs 8,000 crore) for the entire 87 per cent stake.
Singtel and Warburg Pincus will likely invest the most in the merged entity as Airtel is heavily in debt, the report stated, citing one of the persons mentioned above.
Since the consortium will own more than 75 per cent stake, which is the maximum promoter shareholding allowed in a company, in the merged entity, it will be given a year to decrease its holding to the permissible limit.