Singapore firm Grab invests $100mn in OYO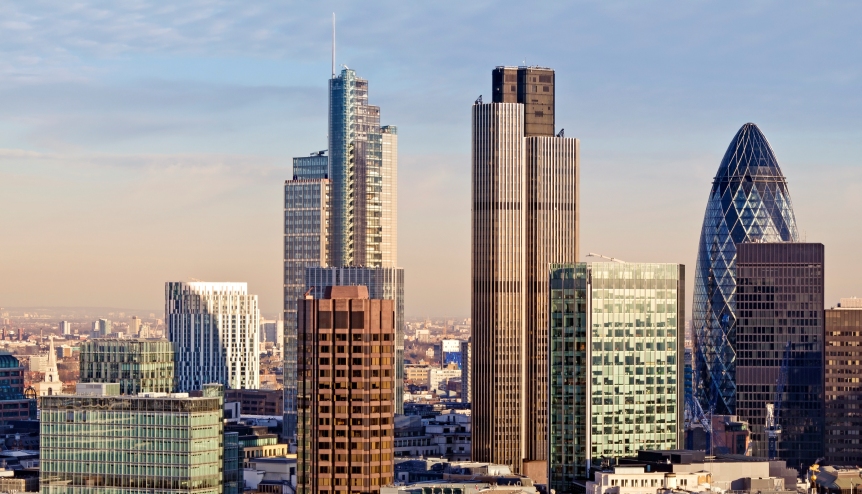 Budget hospitality chain OYO has raised Rs 732 crore ($104 million) from Singapore-based ride-hailing company Grab in a fresh funding round, filings with the Registrar of Companies (RoC) made by OYO show.
OYO, run by Oravel Stays Pvt Ltd, was valued at $4.3 billion in this round based on back-of-the-envelope calculations.
Japanese conglomerate SoftBank is an investor in both Grab and OYO
In September this year, OYO said it would raise $1 billion (Rs 7,300) in a fresh funding round from existing investors led by SoftBank. The round valued the Ritesh Agarwal-led firm at $5 billion.
This year, OYO also acquired a few start-ups—online marketplace Weddingz.in, IoT technology company AblePlus Solutions Pvt. Ltd and service apartment company Novascotia Boutique Homes
The Gurugram-headquartered company claims to be present in over 350 cities with more than 12,000 asset owners spread across six countries.