Sending COVID-19 medicines to Africa part of Modi's strategic outreach effort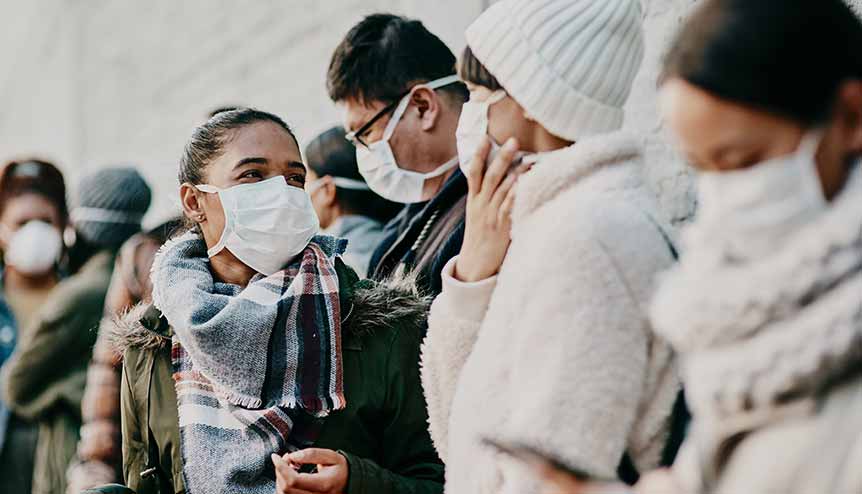 India's decision to export drugs to fight the coronavirus pandemic stands out in sharp contrast to China's high-handed behaviour towards African tourists and students.
Africa may be among the regions that COVID-19 has affected the least, but this has not stopped India's Narendra Modi government from extending its hand of friendship to the continent. When New Delhi announced the list of countries it would export Hydroxychloroquine (HCQ) – an anti-malarial drug that some doctors believe is effective in fighting the coronavirus infection – and paracetamol to, as many as 13 African countries featured on the list.
Partner of choice
This will help burnish India's image in most of Africa's 54 nations and is in keeping with Indian Prime Minister Narendra Modi's vision of emerging as a partner of choice in Africa – as opposed to the exploitative model adopted by China. Indian pharmaceutical companies are major exporters of drugs and medicines to Africa and they have earned India tremendous goodwill by making it feasible to fight HIV-AIDS, which, at one time, threatened to ravage Africa, with affordable dosages.
China's image taking a beating
The Indian government's goodwill gesture and the likely positive impact on India-Africa relations stands out in sharp contrast to the beating China's image is taking on the continent. African social media platforms are full of horror stories of appalling racist behaviour towards African tourists and visitors by authorities and hotel staff in several Chinese cities.
There were media reports of Chinese ambassadors in several African capitals being summoned by those countries' foreign ministries over reports of Africans being forcibly evicted from apartments and being refused entry into hotels without just cause.
These video clips and the resultant public anger, palpable in the tone and tenor of posts on the subject emanating from various countries, threaten to rupture the deep-rooted, albeit highly exploitative relationship that China's corporate sector – and by extension, its government – has with African countries. Nigeria, Uganda, Kenya, and Ghana are among the major African nations that have joined the African Union in seeking an urgent explanation from Beijing.
A CNN report said African students and tourists in the Chinese city of Guangzhou were forced to undergo testing for coronavirus and subjected to 14-day isolation even if they had not travelled to any COVID-19 affected areas or had any known contact with an infected person.
Modi's outreach to Africa
Since coming to power in 2014, Modi has made a strategic, business and humanitarian outreach towards Africa one of the cornerstones of his foreign policy. Over the last six years, the Indian Prime Minister, the President and the Vice President have visited Africa on at least four occasions, signalling the importance the Modi government attaches to ties with Africa. In addition, Modi hosted the third India-Africa Summit in 2015, which was attended by more than 30 of Africa's 54 Presidents and Prime Ministers.
The reason for India's heightened interest in Africa is not very difficult to gauge. Over the last decade, the continent has emerged as a major export destination for Indian capital goods and a major source of raw materials for Indian companies. It is also a large market for Indian groups like the Tatas, Mahindras, L&T, Bharti Airtel, Hero MotoCorp, the Adani Group and pharma majors like Cipla, Dr Reddy's Laboratories, Sun Pharmaceuticals and others.
India also imports a significant quantity of crude oil from Africa and imports raw cashew nuts – which are processed in India for re-export as well as for domestic consumption – crude fertilisers, timber and wood products, inorganic chemicals and metal scrap.
Thus, the Modi government's gesture in exporting paracetamol to Africa will strengthen India's reputation as a reliable, non-exploitative partner that can be depended upon to provide relief in times of difficulties.