Saudi Arabia stops oil supply on deferred payments to Pakistan following threats to split OIC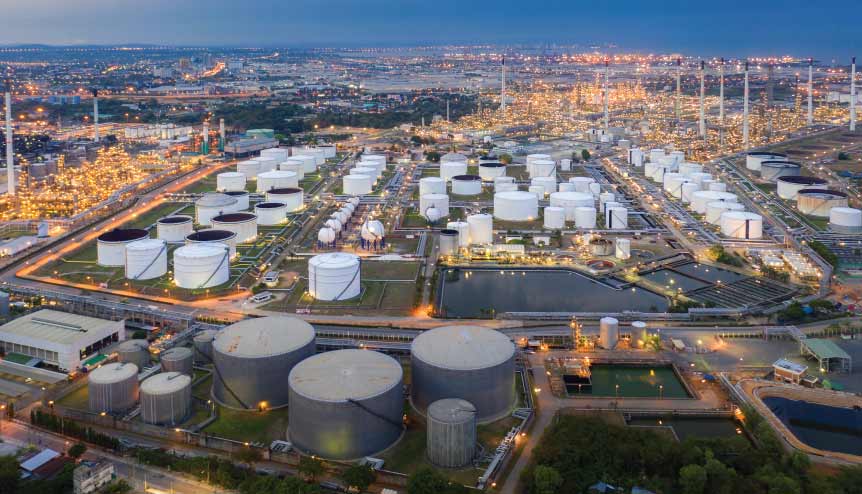 The development comes at a time when Pakistan faces a challenging situation as its IMF programme also remains technically suspended.
Saudi Arabia has decided not to defer a loan and associated oil supply to Pakistan due to Islamabad's criticism that the Riyadh-dominated Organisation of Islamic Cooperation (OIC) is not doing enough on the Kashmir issue. The Pakistani foreign minister further threatened to split the OIC, if the group failed to convene a standalone session on Kashmir.
Pakistan's army chief will visit Saudi Arabia this weekend, officials said, seeking to calm diplomatic strains over Kashmir as financial support for Islamabad hangs in the balance. The two countries are traditionally close and Saudi Arabia in 2018 gave Pakistan a $3 billion loan and $3.2 billion oil credit facility to help its balance of payments crisis.
India and Pakistan have fought three wars over the divided Himalayan region of Kashmir, which both claim in full. Pakistan has long pressed the Saudi-led Organization of Islamic Countries (OIC) to convene a high-level meeting to highlight alleged Indian violations in the part it controls. But the OIC has only held low-level meetings so far.
Saudia Arabia had already made Pakistan pay back $1 billion two weeks ago, forcing it to borrow from another close ally China, and Riyadh is yet to respond to Pakistan's request to extend the oil credit facility. "The first year (of the oil credit facility) completed on 9th July 2020. Our request for an extension in the arrangement is under consideration with the Saudi side," a Pakistani finance ministry official told Reuters.
Saudi Arabia is also asking for another $1 billion back, officials at Pakistan's finance ministry and one of the military officers said. The Saudi government media office did not immediately respond to a request for comment.