Sarovar Hotels considering international expansion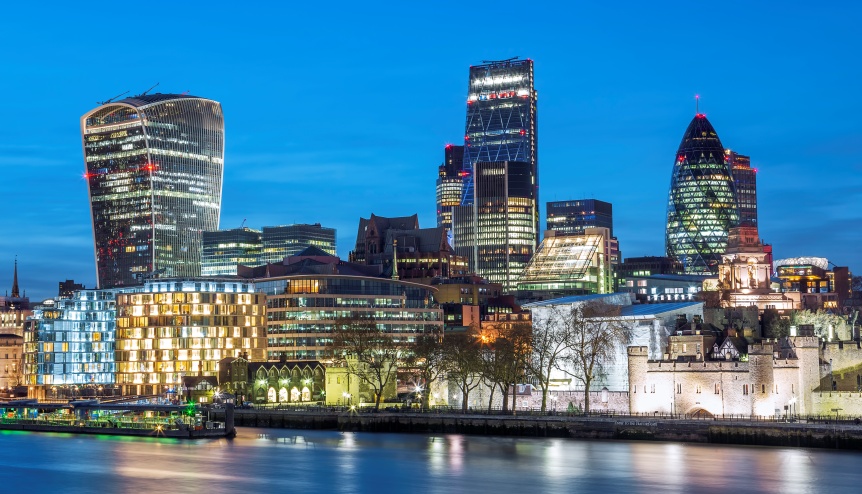 Sarovar Hotels, majority owned by the world's fifth largest hotel chain Louvre Hotels Group, is considering expanding to international locations such as the Middle East besides its operations in Africa, a top official said.
The company plans to open 17 new hotels next year in India and Africa including locations such as Goa, Jammu, Dalhousie, and Dar es Salaam in Tanzania, and will complete its integration of a centralised reservation system with Louvre Hotels Group in the next three months.
Ajay Bakaya, Managing Director at Sarovar Hotels, said: "We will see if we can take the Sarovar brand overseas. We are considering Dubai, Doha. Expanding to China could be something on the cards in future. There's no specific blueprint and plan right now. It could be a possibility in future."
Louvre Hotels Group, a part of Shanghai-based Jin Jiang International Holdings, had bought 75 per cent stake in Sarovar Hotels for an estimated $50 million in January last year.
Sarovar launched six new hotels this year. Its new openings next year would include hotels in Gorakhpur, Dehradun, Dibrugarh, Junagadh, Bodh Gaya and Jalandhar.