Roche Pharma expands partnership with Cipla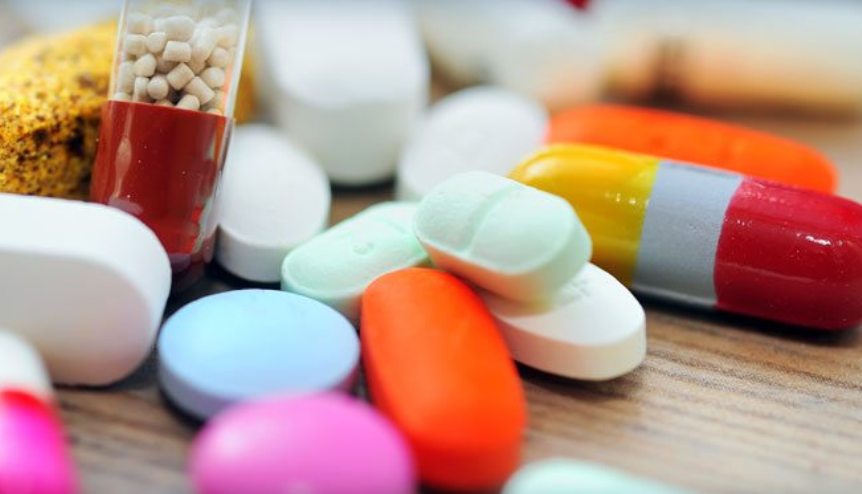 Under this agreement, Cipla will be responsible for the marketing and distribution of Roche's key trademark oncology drugs in the Indian market.
Switzerland based drug firm Roche Pharma's India unit has expanded its partnership with pharma major Cipla to provide better access to innovative medicines for patients in India.
Roche Pharma India has signed a distribution agreement with Cipla to expand the scope of the partnership to include, marketing and distribution of its trademark oncology drugs – trastuzumab (Herclon), bevacizumab (Avastin) and rituximab (Ristova) in India, the company said in a statement.
Roche and Cipla had previously entered into a similar agreement in 2018 for promotion and distribution of Tocilizumba (Actemra) and other products.
V Simpson Emmanuel, General Manager, Roche Products (India), said: "This deal will ensure that the company's focus on providing Roche innovations in India remains steadfast in this portfolio and it will keep on collaborating with the relevant stakeholders in Indian healthcare system to ensure better outcomes for patients."