Review: Yeh Ballet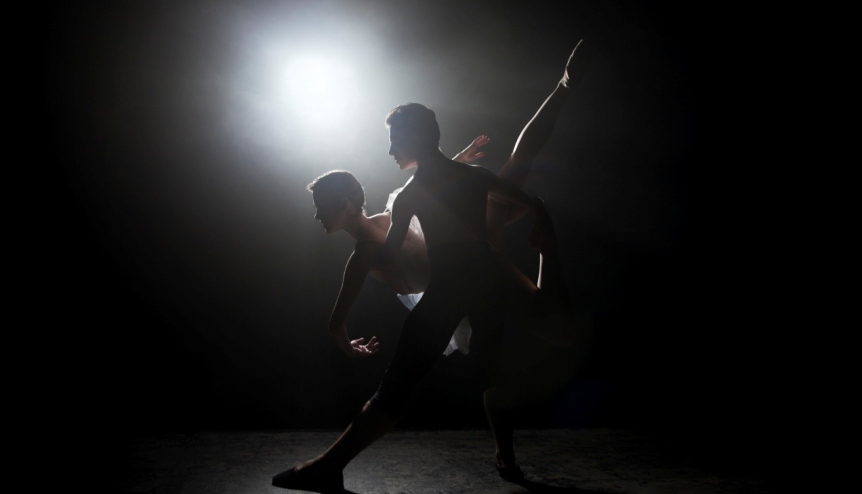 Actors: Julian Sands, Manish Chauhan, Achintya Bose
Director: Sooni Taraporevala
With the world in lockdown, films have also taken on a more virtual avatar and replaced the pretty routine activity of heading to the cinema to grab a bag of popcorn and settle down to watch the latest release.
'Yeh Ballet' comes to us in just such a setting with its release on Netflix, one of the streaming services that has witnessed a boom in recent months. This film, however, deserves all the hype and more.
The true story of two male ballet dancers, transformed into stars from their humble working-class roots in Mumbai by an Israeli instructor, is brought to life with compassion and sensitivity. The audience is taken through the rags to fame story as the duo struggle to realise their dreams – of training at a world class dance academy.
Nishu [Chauhan] makes waves on a television talent show but has to keep his achievement a secret from his over-bearing taxi driver father, who understandably expects his son to be focused on his studies to be able to earn more than he ever managed to. Asif [Bose], on the other end of Mumbai slum life, is a bit of a wayward whose older brother has similar ambitions for a better life for him.
They land at a dancing school quite by chance, where they are talent spotted by Saul Aaron [Sands], who ends up on his own journey of self-discovery and eventual affinity for the initially daunting city of Mumbai thanks to the two boys. The enduring friendship and association result in not only transforming the lives of the two boys forever but also that of their grumpy instructor.
This is exactly the kind of feel-good film that should be on any list of new releases in the coronavirus lockdown. The performances are heartfelt and real, not least because Chauhan plays a fictionalised version of his real-life self.
A must-see to lift the spirits and to enjoy some impressive dance routines.