Renewed focus on UK's capital market potential in India's green growth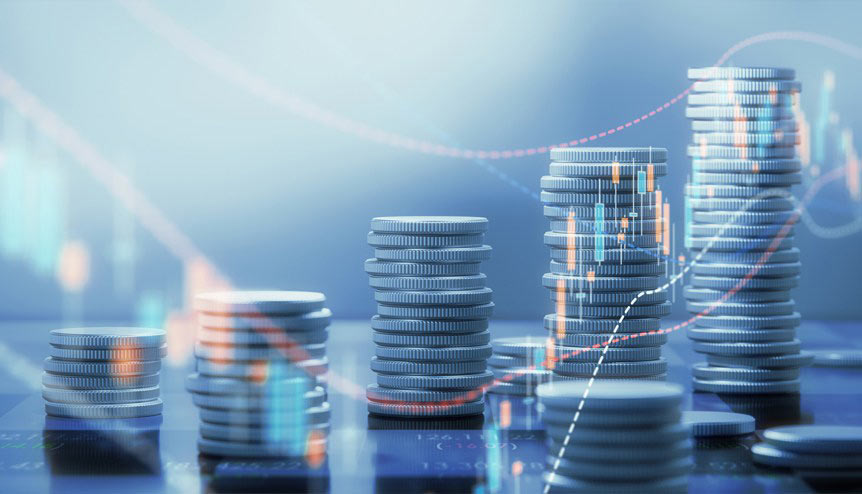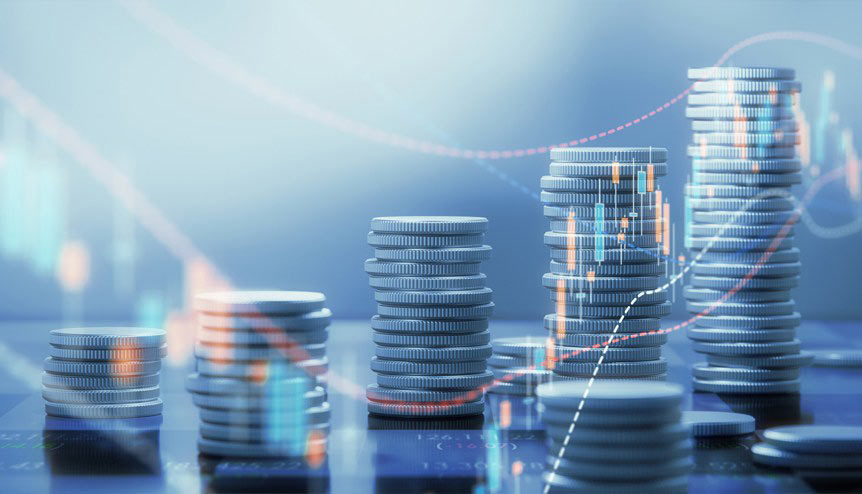 The 10th UK-India Economic and Financial Dialogue (EFD) between UK Chancellor of the Exchequer Rishi Sunak and Indian Finance Minister Nirmala Sitharaman has brought fresh vigour into closer finance and investment alignment between the two countries.
The 10th UK-India Economic and Financial Dialogue (EFD) this week was not only long overdue, the ninth having taken place back in 2018, but also looked very different given a completely transformed global economic scenario as a result of the coronavirus pandemic. Both finance ministers, Nirmala Sitharaman on the Indian side and Rishi Sunak on the UK side, acknowledged this changed reality in the virtual setting of their interaction and also in the outcomes agreed as part of the joint statement issued at the end of the widely anticipated summit.
"We are meeting today at a critical moment for the global economy. As we seek to recover, globally and domestically, from the profound impact of coronavirus, we can only do so through partnership and cooperation. At a moment of crisis, our two countries can work together to be a force for good," declared Sunak, in his keynote address to the UK-India Investing for Growth Forum as part of the EFD on Wednesday.
Have you read?
UK research offers water solutions for Indian farmers
New India-UK pacts to boost defence partnership
India-US-UK alliance in AI can boost global tech
Boris Johnson's new 'super department' is good news for UK-India ties
India, UK on a more academic approach to partnerships
Benefits set to flow from UK-India water partnership
UK, India take on global tech giants on 'unsafe' encryption
Pandemic effect
The theme of a joint force for good played out strongly, with the central focus of the key outcomes of the EFD being on collaboration on coronavirus-related research. A new £8-million joint funding initiative between UK Research and Innovation (UKRI) and the Department of Biotechnology (DBT) in the Indian Ministry of Science and Technology, will support collaborative research focused on understanding the severity of Covid-19 in South Asian populations in the UK and India. Besides, the UK's Department of Health and Social Care (DHSC) will contribute to India's Coronavirus Joint Response Plan (JRP) and antimicrobial resistance (AMR) via the World Health Organisation (WHO), with an initial amount of £600,000. This will provide a platform for further bilateral cooperation on AMR through a Fleming Fund partnership with the Indian Ministry of Health and Family Welfare in the future.
Dr Renu Swarup, Secretary of the Department of Biotechnology, said: "Faced with one of the biggest challenges of our time, research from this DBT-UKRI collaboration will be important in understanding the differential response among these two populations. Improved understanding in this regard will empower us in planning more effective interventions to fight Covid-19 pandemic and any such events in future."
"We hope the findings from this new programme will help to mitigate the severity of Covid-19 in the UK and India," added Dame Ottoline Leyser, Chief Executive of UKRI.
Green finance
Beyond the pandemic, the other dominating theme of the discussions was around sustainable finance and growth. It is estimated that India requires some $4.5 trillion of infrastructure financing by 2040 and therefore investment in projects within the country offer substantial social and economic development benefits.
"Sustainable finance provides a significant opportunity for the UK-India relationship. In the next 20 years, India is estimated to require USD 4.5 trillion of investment in sustainable infrastructure. The UK, with our deep and liquid capital markets, can play an enormous role in providing private finance to meet that need," noted Sunak, in reference to the huge opportunities on offer.
This is where a new Partnership on Infrastructure Policy and Financing is expected to catalyse private finance flows into India's ambitious National Infrastructure Pipeline (NIP) and a new Sustainable Finance Forum has been created to help green up the financial partnership between the two countries.
And, a new annual Financial Markets Dialogue between the two countries, expected to remove regulatory and market access barriers for British and Indian firms, is set to kick start with a meeting early next year. It will be led by senior officials from the finance ministries of both countries and also involve financial regulators and private sector players as participants.
Climate summit
The UK's G7 and COP26 Presidencies and India's upcoming G20 Presidency in 2022 had a strong resonance with the dialogue this week. All eyes were on building the blocks towards collective action against global challenges of climate change in the lead up to the UN climate summit, postponed to November 2021 as a result of the worldwide lockdown constraints.
William Russell, the Lord Mayor of London, said: "India holds huge potential for investors, and the Indian government's ambitious vision for infrastructure financing is a massive opportunity to drive the post-pandemic global economy forwards.
"London has deep expertise in sustainable infrastructure investment, and this event is a huge opportunity to mobilise capital ahead of COP26."
Catherine McGuinness, Policy Chair at the City of London Corporation, added: "The UK is home to many world-class institutions from all stages of the investment lifecycle, from project conception to delivery and advisory. It is vital that we continue to leverage that expertise enabling us to collaborate ever more closely as we look ahead to COP26 in the UK next year."
Close alignment
The UK-India relationship has come a long way since the very first EFD, which took place in 2007: bilateral trade has more than doubled to nearly £24 billion in 2019, with the UK the second fastest-growing G20 investor in India over the last 10 years. Indian investment in the UK has also been robust, as the second-largest source of investment in terms of the number of projects, with 120 new projects and over 5,000 new jobs in 2019-20.
However, there has been a clear case for closer alignment across areas of mutual benefit, including in the field of sustainable finance. The UK's commitment to accelerate the development Gujarat International Finance Tec (GIFT) City as an international financial centre, including regulatory capacity building support for the new International Financial Services Centre Authority, was held up as a "tremendous opportunity" to drive international capital flows from the City of London to India during the deliberations.
The private sector led UK-India Sustainable Finance Working Group, established with the Federation of Indian Chambers of Commerce and Industry (FICCI), is already working on reducing barriers to sustainable investment and re-committed itself to take the necessary practical steps to boost capital and investment flows.
Co-chairs of the working group – Hitendra Dave, Head of Global Banking and Markets, HSBC India, and Richard Abel, MD, UK Climate Investments – said: "Much needs to be done to unlock capital for sustainable growth, and together with the members of our working group, we hope to take practical actions in the coming 12 months to accelerate investment into India and deliver progress ahead of COP26."