Reliance, BP to develop third gas project in India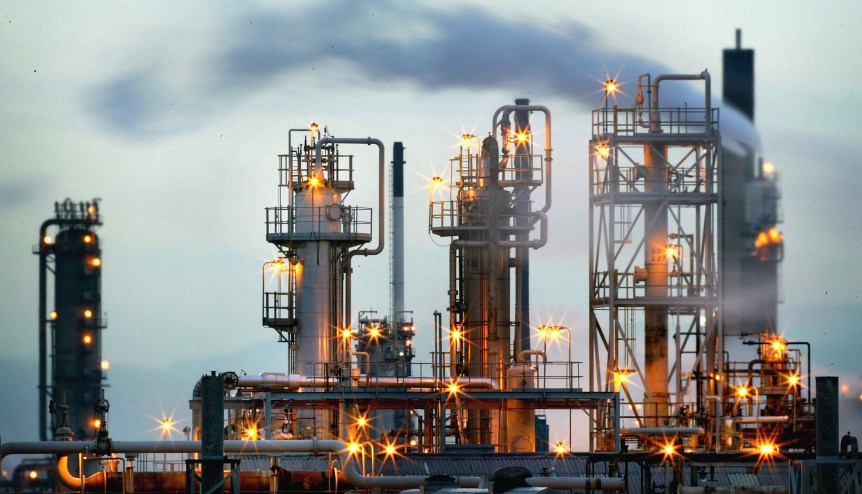 India's Reliance Industries Ltd (RIL) and partner BP said they would start developing a third gas field off India's east coast.
The Reliance and BP consortium, in which BP has a 30 per cent stake, is already developing two gas blocks off India's east coast.
Reliance said the three projects, developing 3 trillion cubic feet (tcf) of discovered gas, would cost $5 billion (Rs 350 billion) to develop and could produce about 30 million standard cubic meters of gas per day (mscmd) phased over 2020-2022.
At peak production, the three fields together could meet up to 10 per cent of India's demand by 2022, analysts say.
Mukesh Ambani, Chairman, RIL, said: "The gas will satiate the increasing demand for clean fuel in the country, save foreign exchange and reduce dependency on imported gas."
Bob Dudley, Chief Executive, BP, said in a statement: "We are building an important upstream business in India, helping to supply the country's growing gas market."