Reforms to uncork 'Make in India' defence contracts worth billions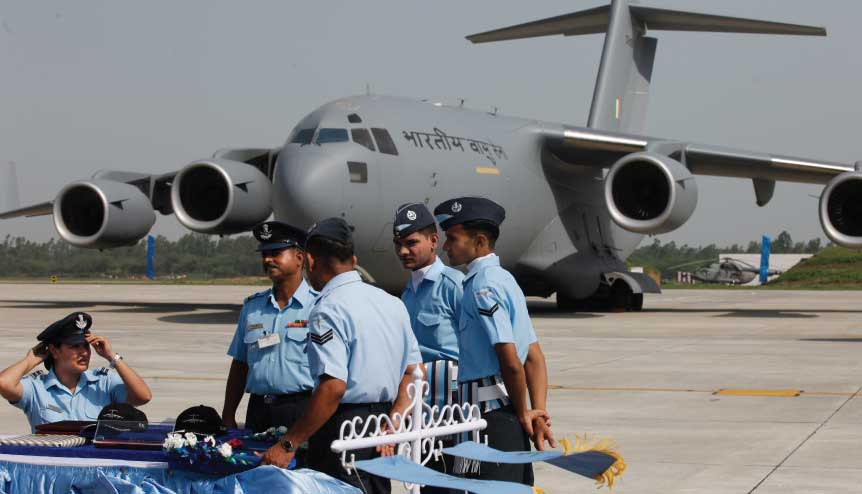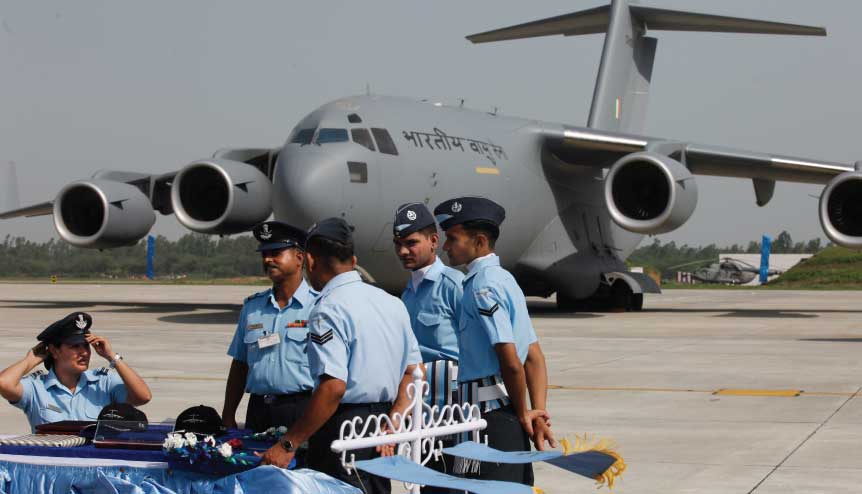 The measures announced by Finance Minister Nirmala Sitharaman to liberalise India's military industrial complex promise to rev-up the sector in the country's post-Covid economy.
Among all the measures announced by Indian Finance Minister Nirmala Sitharaman as part of her stimulus-cum-reforms package to revive the country's Covid-impacted economy, the ones relating to the liberalisation of defence production are, arguably, among the most important.
Related stories: Nirmala Sitharaman announces paradigm-changing reforms in a wide range of sectors
Nirmala Sitharaman revives demand at the bottom of the pyramid
India's historic $266 billion relief package will leave a lasting global impact
She proposed to increase the foreign direct investment (FDI) limit in defence manufacturing to 74 per cent under the automatic route, up from 49 per cent at present, creating a negative list of weapons whose imports would be banned, ie, they would be reserved for manufacture and procurement in India. This means all defence tenders of less than $28 million are now reserved for Indian companies. It also corporatises the Ordnance Factory Board (OFB) with the intention of ultimately listing it.
Raising FDI limit could be a gamechanger
India has not been able to attract much foreign investment in the defence sector. One of the main roadblocks is the reluctance of foreign defence contractors to part with high technology knowhow to a company over which they do not have majority control. Then, they are also wary of giving price and performance guarantees for weapon systems without absolute control over the company making them and the entire production process from end-to-end.
For example, Swedish defence major SAAB withdrew from Indian Navy's P-75i project to build six diesel-electric submarines in India under the Ministry of Defence's Strategic Partnership model, citing lack of control over the project.
With this issue now being addressed by these latest set of reforms, foreign vendors of big ticket, high technology strategic projects will feel more comfortable about transferring classified intellectual property to their Indian subsidiaries in future.
Buy Indian also an opportunity for foreign companies
The proposal to maintain a negative import list of weapon systems, which would be procured only from Indian vendors and to progressively increase this list over time is expected to help develop the Indian defence industrial complex in the private sector.
But Indian companies, apart from a few like Larsen & Toubro (L&T), Tata Group, Mahindra Group, don't have any experience in this sector, except as suppliers of some components to Hindustan Aeronautics Ltd (HAL) or OFB. This will open up large business opportunities not only for foreign weapon systems but also for makers of components, sub-assemblies and even design and technology consultants.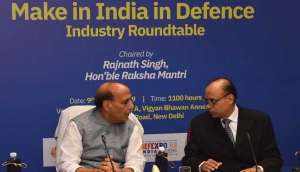 More reforms needed
Foreign defence contractors and private sector players in India are wary of investing in setting up facilities as orders are almost always delayed, the required technical parameters are often unrealistic and there is no guarantee of repeat orders. That means production lines could lie idle for long periods of time between two orders.
There is, therefore, an urgent need to drastically change the defence procurement process to give Indian defence contractors some comfort in terms of a steady pipeline of orders.
Work is currently on in this regard and given Prime Minister Narendra Modi's personal commitment to ensuring that India reduces its dependence on imported defence equipment, the pace of progress in setting up an indigenous defence-industrial complex is bound to pick up.
And that will open up multi-billion dollar 'Make in India' business opportunities for Indian and foreign companies.
Podcast: Play in new window | Download