Rebooting the Indian start-up ecosystem to the new normal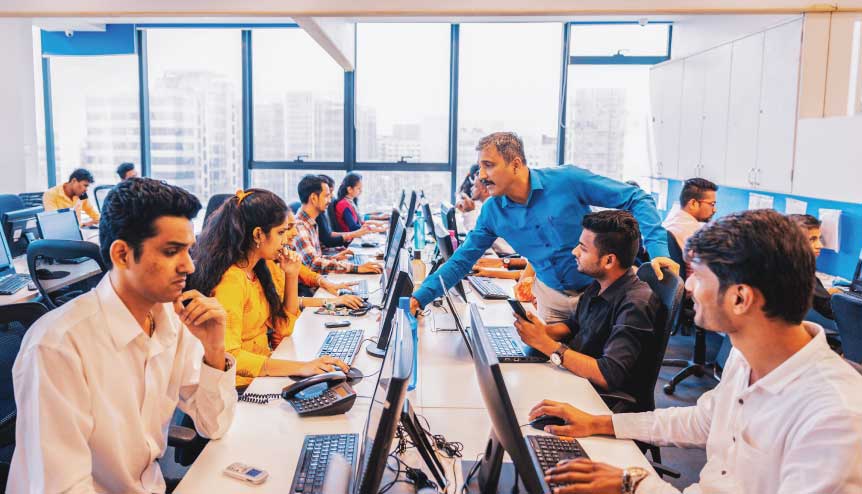 The Indian government will have to extend support to start-ups and bail them out in the same way as larger businesses in order to rebuild India's start-up ecosystem.
A few months ago, the world woke up to a new reality and changes that Covid-19 brought to everything around us. The pandemic exposed how fragile the global ecosystems are. While researchers are working on a war footing to find a vaccine or an assured treatment protocol, the world is coming to terms with the pandemic and looking to the future. A future that is built through innovations and new technologies, a future that is greener, inclusive, and resilient.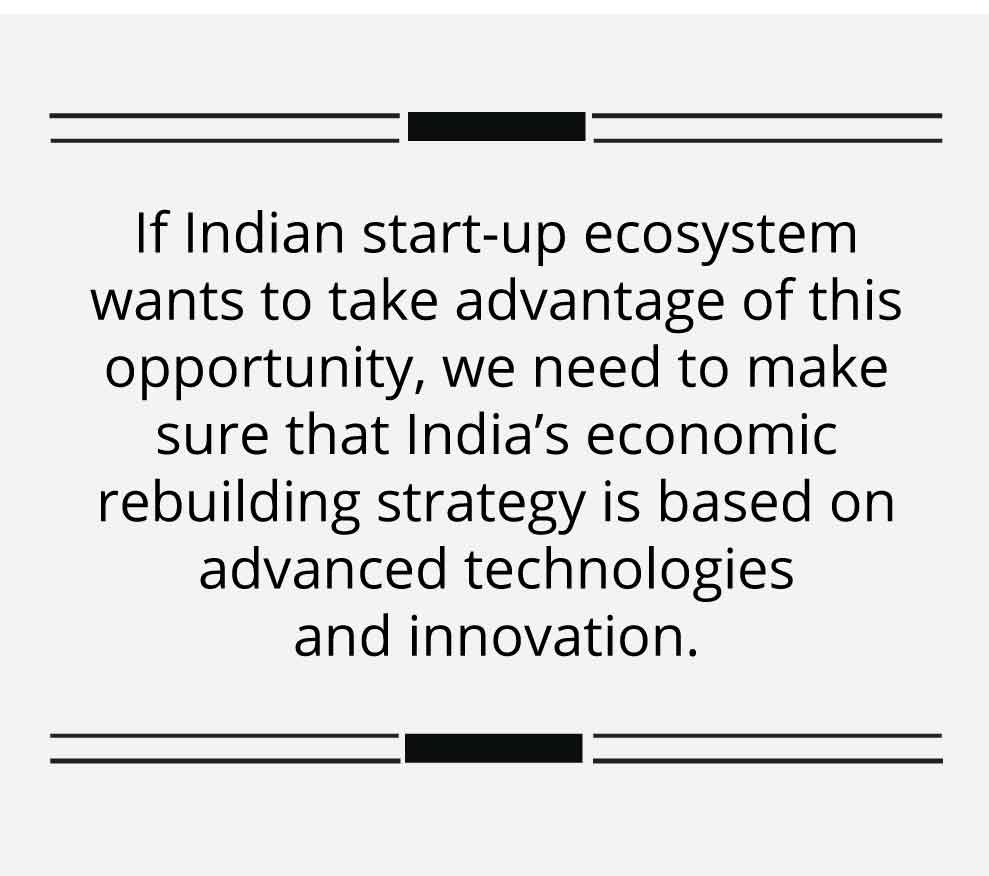 Related stories: Corporate honchos bet big on Indian start-ups
Role of start-ups and innovators in Atma Nirbhar Bharat Abhiyan
While the pandemic has brought investors are on the edge, valuations have nosedived, and skilled workers are being laid off across industries, there are reasons to see the silver lining of unique opportunities that the crisis will soon throw open. As the world moves ahead with the new normal, it is time for our global start-up community to get closer, support, and learn from each other.
A level playing field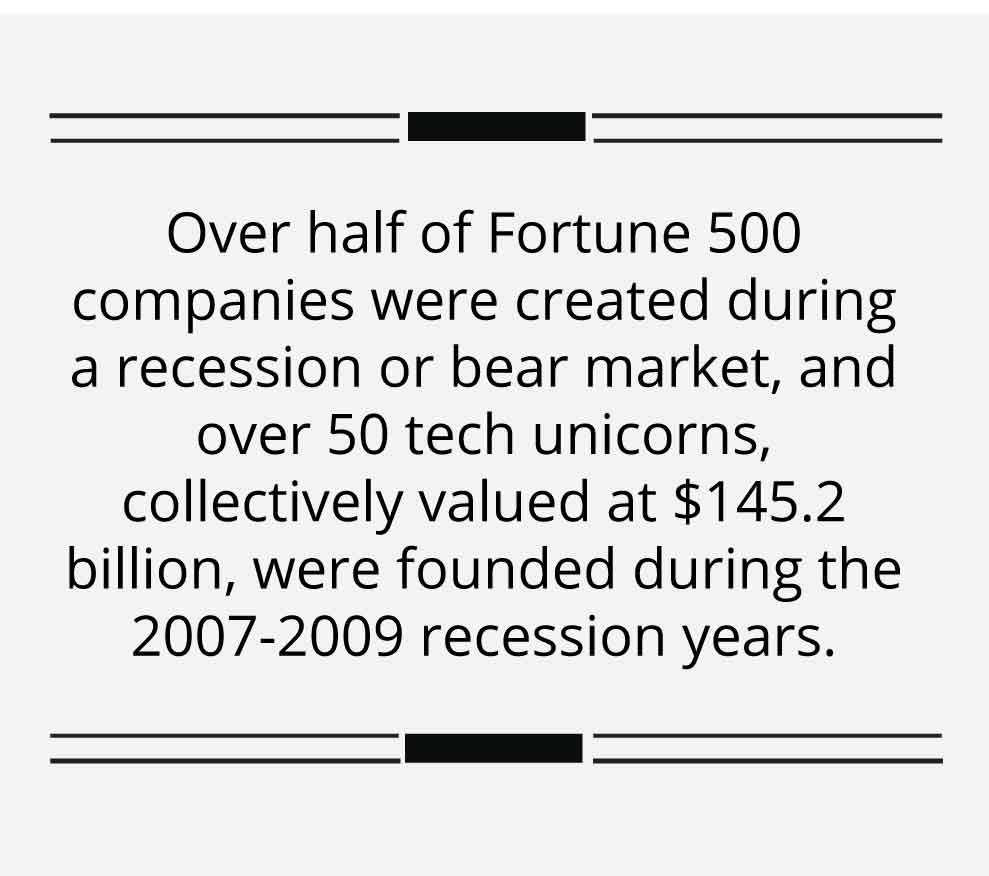 Crisis creates opportunity in more than one way. During the past two recessions, although fewer dollars were invested, more companies got funded. This is a clear evidence that businesses that can become cash efficient are even more likely to raise money post-recession. Although, this may be at lower valuations and the total funds raised may be lower as well.
According to a recent research by Start-up Genome, over half of Fortune 500 companies were created during a recession or bear market, and over 50 tech unicorns, collectively valued at $145.2 billion, were founded during the 2007-2009 recession years. The global crisis will also provide a level playing field for the unicorns and the modest ones. Start-ups that understand the new definition of 'normal' will try to bring out the best in themselves by grabbing new opportunities and identifying new customers. While the opportunities arising from this crisis will obviously be different from the ones during previous crises, they will still exist.
A shift in strategy
Startup ecosystems around the globe have proven to drive productivity. This is because start-ups not only are a good engine for jobs, but they also drive innovations. Technology start-ups offer a higher job multiplier due to their high wage rates, export more frequently and attract FDI.
If Indian start-up ecosystem wants to take advantage of this opportunity, we need to make sure that India's economic rebuilding strategy is based on advanced technologies and innovation. India will also have to embody the social shift toward digital and entrepreneurial lifestyles. These combined create immense possibilities, enhances growth, and provides critical solutions to pressing issues from healthcare to climate change. Further, like any ecosystem, innovation ecosystems, will require support to flourish and grow. This support will be in the form of conducive regulatory environment, access to resources, public-private collaboration, and mentorship networks. These will be the key ingredients for a new and robust Startup ecosystem.
Government will also have to play a vital role in rebuilding the start-up ecosystem. It will have to extend support to start-ups and bail them out in the same way they are supporting the larger businesses.
***
*Disclaimer: The views expressed herein constitute the sole prerogative of the author. They neither imply nor suggest the orientation, views, current thinking, or position of FICCI.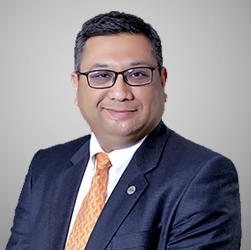 Dr Param Shah is Director – UK, Federation of Indian Chambers of Commerce & Industry (FICCI).