Re-energising India-US ties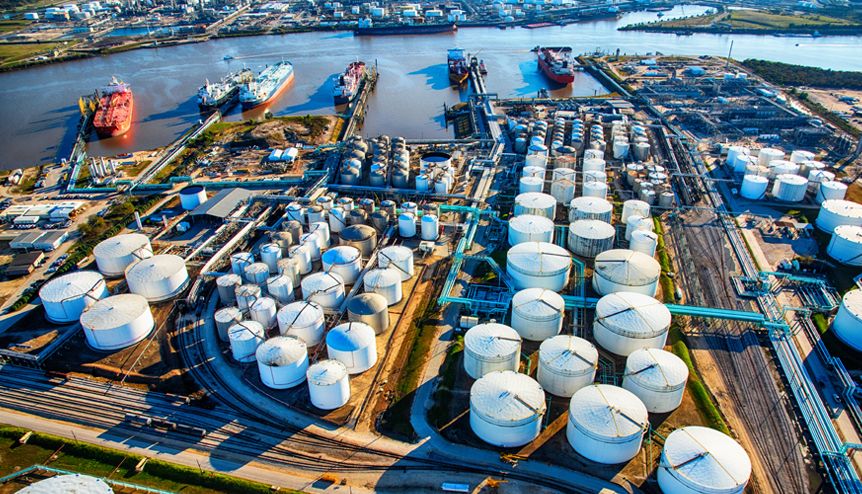 America's booming energy market is an important building block in strengthening the country's relationship with India.
Highlights:
Houston is India's tenth largest trading partner.
The recent 7.5 billion Tellurian- Petronet deal and the US Department of Energy's approval for three Houston-based LNG projects to export LNG to India simply scratch the surface of US-India Energy ties.
LNG exports from the US to India could help the country to address its huge energy needs and contribute towards development projects.
Freedom in India and the United States is alive and well, so strong you can feel it – literally! LNG (liquid natural gas) exports from America to our allies in South Asia represent the flow of "liquid freedom" between our great nations, growing the booming energy market in the US and providing the engine of the Indian economy with the fuel it needs to expand prosperity.
As a proud representative of Houston, the energy capital of the world that includes a vibrant Indo-American population, I'm uniquely positioned to help both nations. I know how critical Indo-American relations are to our economy. Houston is India's tenth largest trading partner. According to Forbes, trade between Houston and India last year was valued at over $4.3 billion – a 36 per cent increase from the previous year. The US Department of Energy reports that India is the sixth-largest buyer of American LNG globally.
For more than a year, American LNG has been flowing to India, with 20 more years of American LNG energy exports guaranteed. It's a win-win for both countries – and we may just be scratching the surface.
Emerging markets are not without their challenges. A recent report by the Suresh Tendulkar Committee states that 354 million people in India live below the poverty line, – that's roughly the entire US population. The LNG we export to India is the "liquid freedom" that buoys India's economy, a rising tide that lifts all boats with the potential to bring tens of millions of people out of poverty.
Energy security is national security. Our Indian allies can either buy gas from us or from nations like Iran and Russia. Ensuring a consistent flow of reliable energy from the US to India will only deepen our bonds and elbow out potential trade that could be detrimental to American security interests.
I'm proud to represent one of the largest and most diverse congressional districts in America. Asians comprise 19 per cent of the district, including a significant number of South Asians. That number is expected to continue to grow in the years ahead.
Last September, Indian Prime Minister Narendra Modi chose to visit Houston for his "Howdy Modi!" event. It was an honour to join more than 50,000 people to personally welcome Modi to Texas in what was the largest gathering for an invited foreign leader visiting the United States other than the Pope.
"Howdy Modi" was a great opportunity to celebrate the Indian cultural contributions to our rich American tapestry. Strengthening our economic bonds was also a priority. Only days before PM Modi landed in Houston, a $7.5-billion agreement was signed by India energy behemoth Petronet and Houston-based LNG company Tellurian, Inc. And recently, the US Department of Energy gave its stamp of approval for three Houston-based LNG projects to export LNG to India.
The US and India are the world's oldest and largest democracies. We share a deep bond that benefits both nations. From where this Texan sits, the energy and economic future of these two countries shines bright.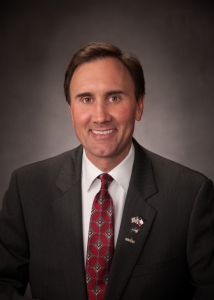 Pete Olson represents the 22nd District of Texas in the US House of Representatives.