RCom may buy back overseas bonds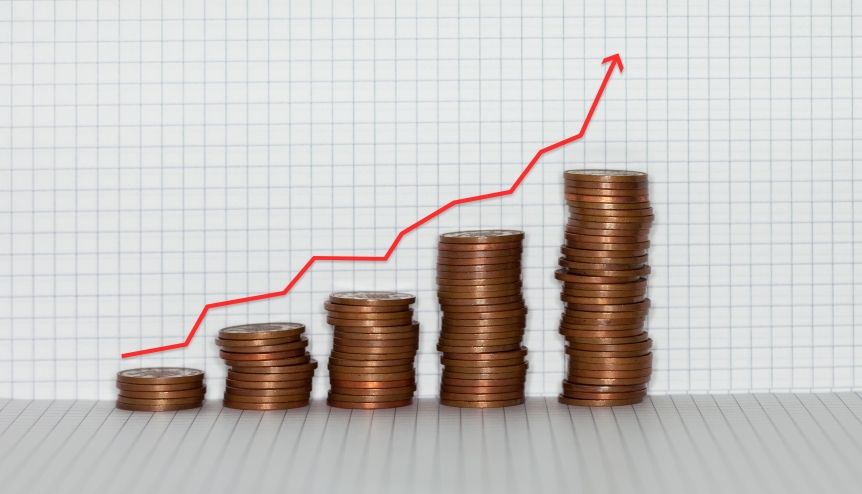 Anil Ambani-controlled Reliance Communications said it would launch an offer to buy back $300 million of overseas bonds as part of a proposed debt restructuring.
Under the plan, the struggling telco has sought to buy back the outstanding debt liability at a discount in cash, RCom said in a filing before the stock exchange.
Alternatively, holders of the securities due for maturity in 2020 have the option to exchange the bonds for freshly issued, $45 million of zero-coupon debt paper that would now be due for repayment in 2023.
The existing series of outstanding bonds, maturing in 2020, had offered investors 6.5 per cent returns.
Under a debt obligation of Rs 46,000 crore ($6.6 billion), RCom decided to sell most of its wireless business to Mukesh Ambani-owned Jio, and certain land assets to Canada's Brookfield for about Rs 18,000 crore ($2.6 million) to repay lenders.
This week, it also said that it has agreed to pay Swedish telecom equipment maker Ericsson the settlement amount of Rs 550 crore ($79 million) on or before September 30.