R Systems acquires Innovizant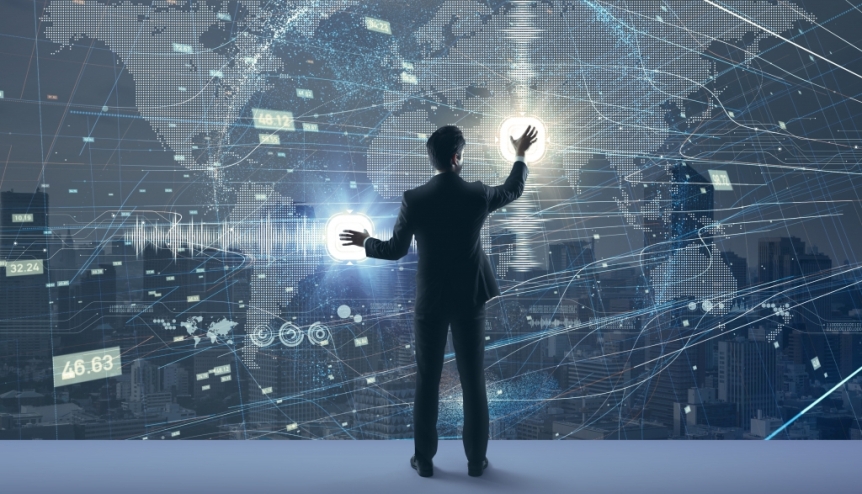 Listed software services firm R Systems International Ltd has acquired US-based digital services company Innovizant LLC for an undisclosed amount.
In a stock market disclosure, R Systems vice president Ramneet Rekhi said that the acquisition has strengthened the company's digital practice with niche data analytics competencies and a marquee customer base in the financial services industry.
The acquisition has been made via the company's US-based wholly-owned subsidiary R Systems, Inc.
R Systems further said that Innovizant's facilities in Chicago will be used as a Center of Excellence, which will focus on developing new business models that use technologies such as Internet of Things (IoT), artificial intelligence (AI), data science, machine learning and robotics.
Innovizant principal partner Raj Gupta will now serve as president-digital business at R Systems.
Founded in 1993 by Satinder Singh Rekhi, R Systems provides software product engineering, digital and knowledge services and solutions across verticals including banking and finance, telecom and digital media, retail and e-commerce, healthcare, manufacturing and logistics.