Promising trends in the Indian healthcare market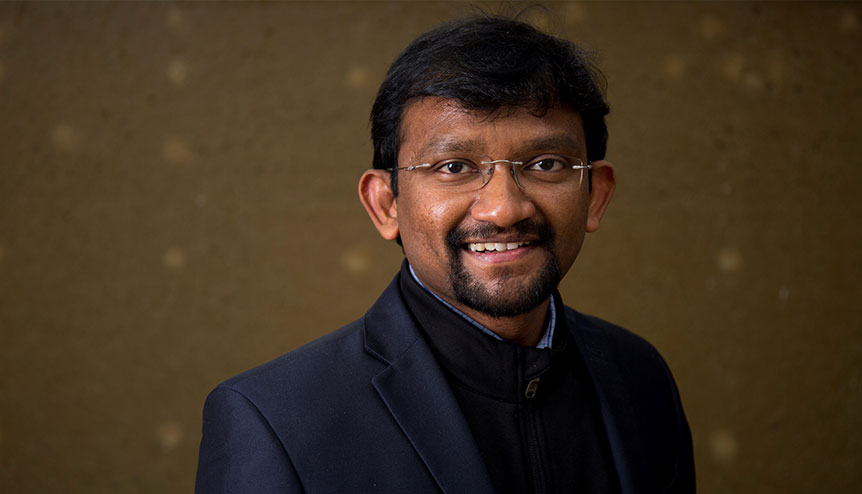 A life science entrepreneur predicts the five key areas in the Indian healthcare space that promise great opportunities over the coming years.
Is India leading the wave of innovation in the global healthcare market or catching-up? Take a wild guess. Both. In India's mission of local excellence but global alignment, what are the promising trends for the next decade? Let's take a look:
Electronic Health Records
Electronic health records are the foundation of the upcoming global data revolution. They not only do away with physician's illegible prescriptions, but its digital database of health records provide a foundation for pattern recognition, trend monitoring, traceability, machine-learning based personalised outcomes and several more advantages. Given Indians' ability to adapt to technology faster, EHR is top on the Indian Healthcare market's hype curve.
Indian government's recent policies including the development of National Health Stack and SNOMED membership are very supportive of the market in this direction. Start-ups like Crane Global Solutions are already leading the wave beginning with several leading hospital systems.
Surgical Robotics
There is an outdated fallacy I would like to highlight – you can only choose two of the three options "low cost, short time, high quality." Moore's law and frugal innovation disprove this theory – leveraging innovations like surgical robotics which is getting cheaper day by day focuses on providing very precise treatment in the best timeframe possible. Frugal surgical robotics will not just be an urban thing but will also enable rural physicians to provide the most efficient care possible. Apollo Hospitals has already begun to lead this movement, beginning with the south-Indian market.
Point-of-care door-step diagnostics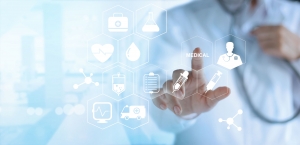 According to Porter's five forces, the buyers have a voice, impacting the market trend. This buyer market is beginning to ask some bold questions like, "Why does it take so much time to get a blood test done? Can I get quicker results? Fast-food styled, on the spot results?" Point-of-care diagnostics is not just an Indian trend but a global trend with advancing innovations in biochemistry and assay-reagent based diagnoses. Ignoring the capital-intensive upfront research and development, the steady state operational cost of point-of-care diagnostics, even in the global markets, is becoming very comparable to what we are paying the lab today. In the next decade, point-of-care, accurate and precise diagnostics, like MicroX labs' technology out of IISc Bangalore working on the comprehensive metabolic panel will radically disrupt the diagnostic industry.
Clinical research and trials
Globally, the USFDA's PMA (Pre-market approval application) policy on introducing new drugs and the associated clinical trial policy has influenced several markets over the past generation, India especially. Increasing awareness and the openness to clinical trials amongst the common people has been a significant influence in driving this trend. Gone are the days when bigwigs like Cipla, Novartis or Dr Reddy's Labs were the only ones who could afford developing new drugs and conduct clinical trials – globalisation, increasing talent pool and higher capital infusion will drive the organic research, trial and application of new drugs in India.
Smart medical devices
I would like to recall a healthcare leader's quote, "If you innovate a new medical device that is not cloud-connected, you are sending the hospital years behind and not forward!" As an offspring of the global digital revolution, in the age of driverless cars and flying taxis, there is an urgent need to make almost every medical device and technology in the hospital ecosystem connected to the hospital monitoring system, providing a dashboard to physicians, administrators, patients, and the supply chain system. This is perhaps the hottest trend in the Indian market, currently.
Given India's large population and density distribution, India is a unique market by itself. Leapfrogging learning curves while adopting a frugal mindset is the only way to beat the innovation race for a cost-driven, volume-based market like India.
Vivek Kopparthi is the Co-Founder and CEO of NeoLight.