Profitable future in store for Indian online grocery market in post-Covid-era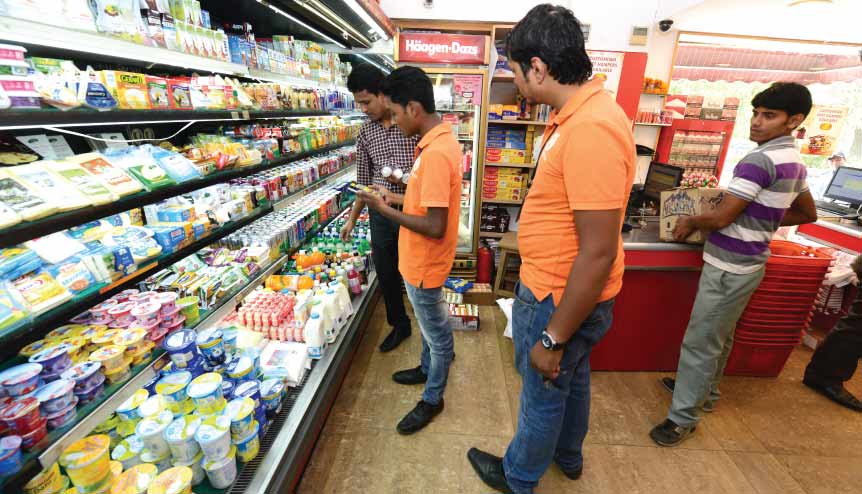 Faced with the sudden surge in demand and logistical challenges posed by Covid-19, online grocery platforms in India have swiftly revamped their strategies and adopted innovative solutions. Powered by investments from venture capitals to Alibaba, the market is now gearing up for a bigger and brighter future ahead.
What happens to an average pantry during a pandemic?
In China, from where the coronavirus first emerged as a global infection, sales of fresh food on e-commerce sites surged as panic-stricken consumers stockpiled basic items way beyond their regular consumption patterns, according to Euromonitor. In the US, Amazon stopped delivering all but essential supplies. And in the UK, food retailers simply couldn't cope with the spike in demand despite adding more delivery slots. Major food and drink supermarkets added up to 30 per cent to their delivery capacity as well as employed more pickers and packers. Recipe-box delivery services like Gousto closed their subscription services to potential new customers.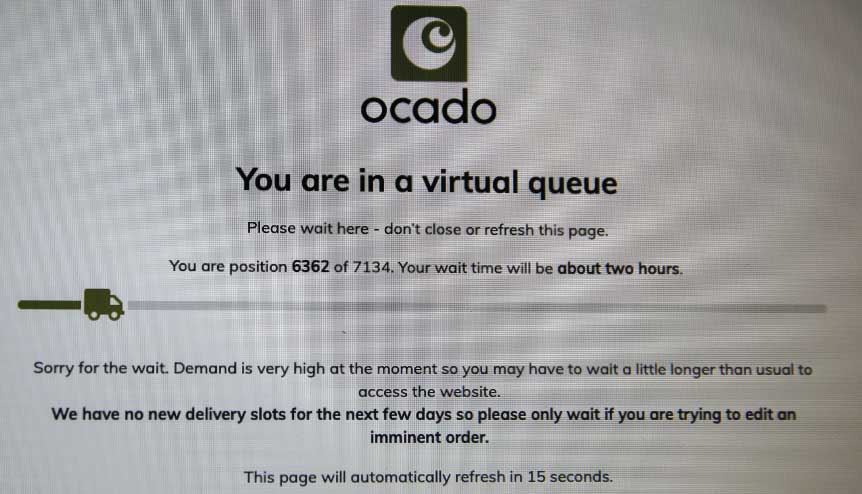 Related stories: Sitharaman's package to give a huge fillip to the food processing industry
There is a high demand for Indian organic food products
Even the largest retailers on the planet are struggling to keep up with the unprecedented demand, and that's what offers a potentially lucrative opportunity for entrepreneurs and investors looking for stable areas of investment during this time of uncertainty and market bloodbaths – with India fast emerging as one of the safest destinations for such investment.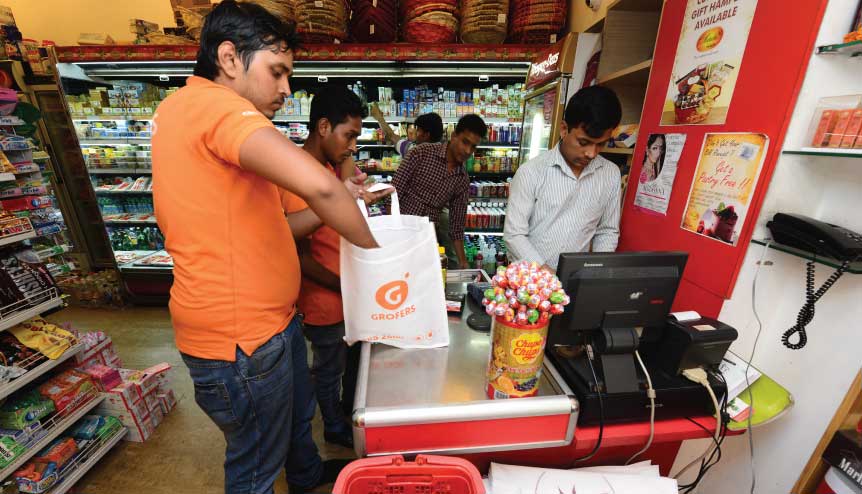 Mouth-watering market
According to a report by Euromonitor, the global food and groceries ecommerce market is estimated to reach a mouth-watering $6.5 trillion by 2023. For a sector already in the initial days of a boom, the pandemic outbreak was just the disruptive force needed to push online shopping into overdrive. The report revealed that during this period, consumer behavior has changed radically to focus on health and hygiene – turning to e-commerce for fresh food, groceries and even dairy products during prolonged periods of lockdown. The market analytics company further predicted that the changes in consumer purchasing habits are here to stay.
Logistical challenges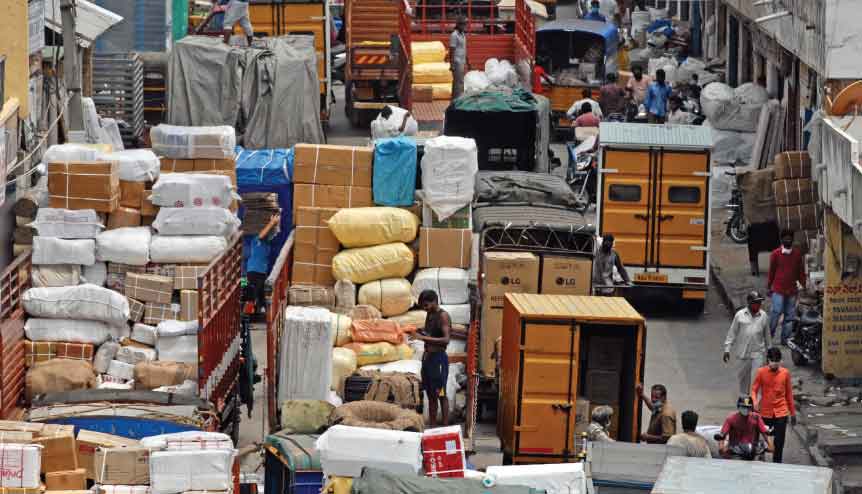 In India, while the initial days of lockdown sent online food and grocery retailers into disarray, they were able to quickly turn things around and convert the situation into an immense growth opportunity. According to statistics analysed by GlobalData, the nation-wide lockdown from March prompted a large number of Indian customers to embrace online grocery and food delivery platforms such as BigBasket, Grofers and Licious. However, most of these businesses initially struggled to benefit from the massive spike in demand as shortage of delivery staff and logistical challenges with local administration greatly disrupted their supply chain. 
"Most of the migrant workers hired as delivery staff by online retailers chose to return to their hometowns in the initial panic caused by the lockdown, thus reducing the operational capacity of these firms," said Saurabh Daga, Technology Analyst at GlobalData. "While the central government had clearly allowed online delivery of essentials, the state and local administrations were often not clear about permissions for movement of delivery vehicles or staff, which led to delays or missed order deliveries," he said.
Largest consumer segment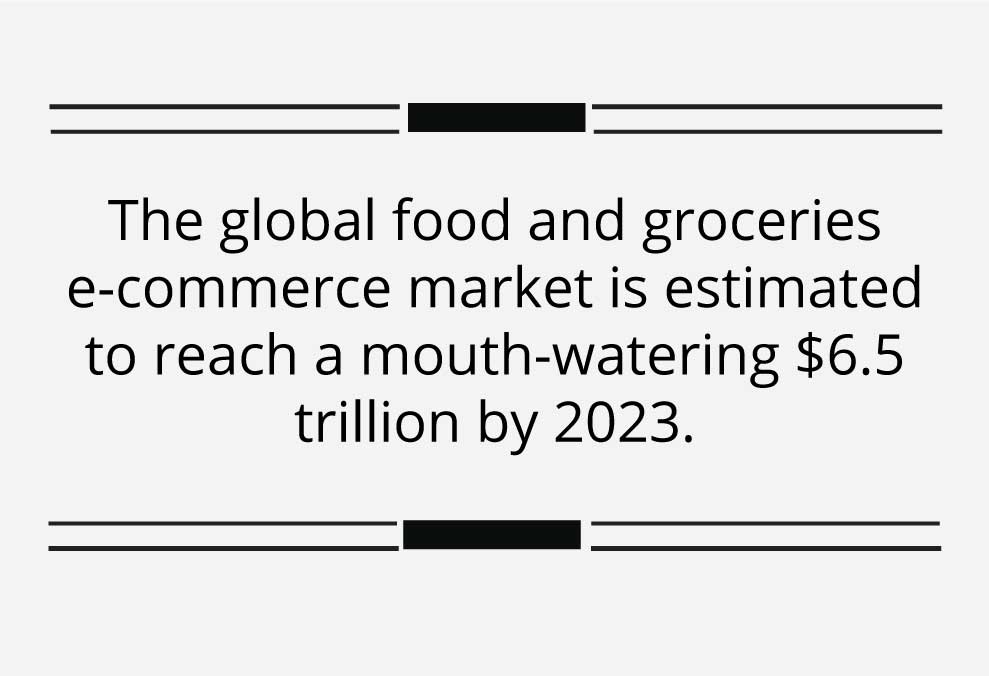 Grocery is the largest consumer segment by far in the Indian market, and Indians spend more than 50% of their monthly income on groceries. "It's a must-capture space for all retailers, be it offline or online," Harminder Sahni, founder and managing director of consulting firm Wazir Advisors, told the Knowledge@Wharton platform. "Grocery is a very hyper-local business. It is the logical next step for e-tailers once they have set up a strong delivery system and have a strong customer base," said Sreedhar Prasad, partner, business consulting at KPMG India. In addition, the retail market in India has undergone a major transformation and has witnessed tremendous growth in the past 10 years. The overall retail market is set to cross the $1.75 trillion mark by 2026, according to data available with Invest India – during which period India's e-commerce market is set to grow at a CAGR of 30% for gross merchandise value to be worth $200 billion by 2026.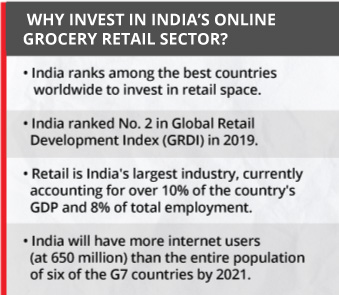 Backed by venture capitals
Therefore, faced with the challenges posed by Covid-19, online grocery platforms in India quickly re-designed their strategies and adopted innovative solutions to overcome challenges and drive their businesses. For instance, ready-to-eat food e-retailer iD Fresh tackled the issue of long queues at its physical stores, and frequent stock outs with an 'online store finder' application. Online meat and seafood seller Licious tied up with third-party logistics providers such as Shadow fox and Yulu to overcome the shortage of delivery staff. Third-party logistics companies rose to the occasion to support these online platforms with innovative use of technology – logistics start-up Delhivery, for instance, began using advanced data science to chart optimal delivery routes and track containment zones so that its delivery staff could fulfil their orders in a timely and safe manner.
Resilient appeal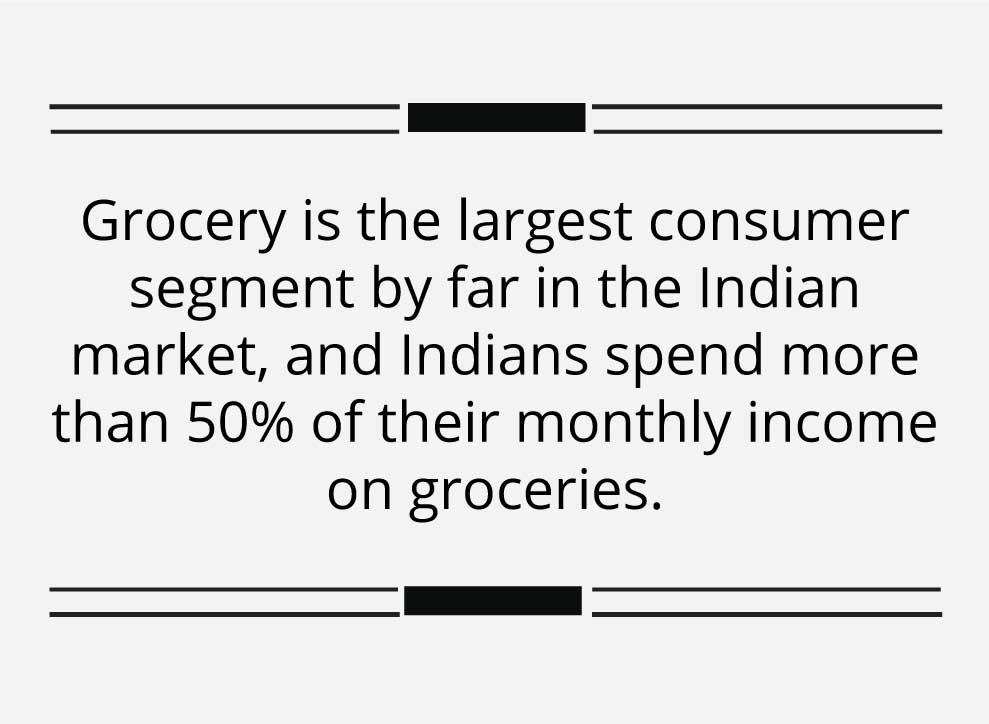 The grit and determination demonstrated by these fledgling start-ups is thus yet another testimony to the resilient appeal of the online grocery retail market in India.
Even before coronavirus arrived on the shores of India, grocery retail in India was estimated to be more than 60% of the country's total retail market, according to a study by the University of Pennsylvania. Analysts have pegged the market to cross $700 billion by 2022 – of which online grocery was a small segment but with the biggest potential. That potential has been proven during the pandemic – and corresponding estimates for the sector have thus leapfrogged.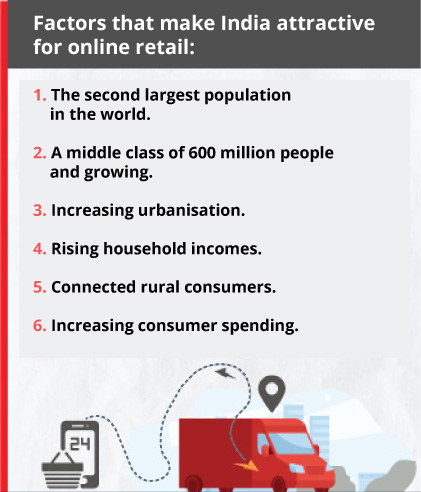 In 2018, when India's largest e-grocer BigBasket, received $300 million in funding, its cofounder and CEO Hari Menon said the money would be used for "Growth. Growth. Growth." While online food and grocery start-ups like BigBasket have already braved the odds and emerged victorious in the past couple of years, bright prospects also await new investors and entrants in the post-Covid era.
If the population the size of urban India remains in a prolonged period of self-isolation and social distancing practices, the continued shift in consumer purchase will allow online groceries and supermarkets to vastly expand their customer base.
"Online grocery retailer BigBasket's success at raising an additional $60 million funding in a venture round and $51.8m in debt financing from Alibaba, and Reliance JioMart's debut on Facebook-owned messaging platform WhatsApp, only indicate that the market participants are anticipating and gearing up for a bigger and brighter future ahead," said Daga of GlobalData.