Philips to invest $40 million in India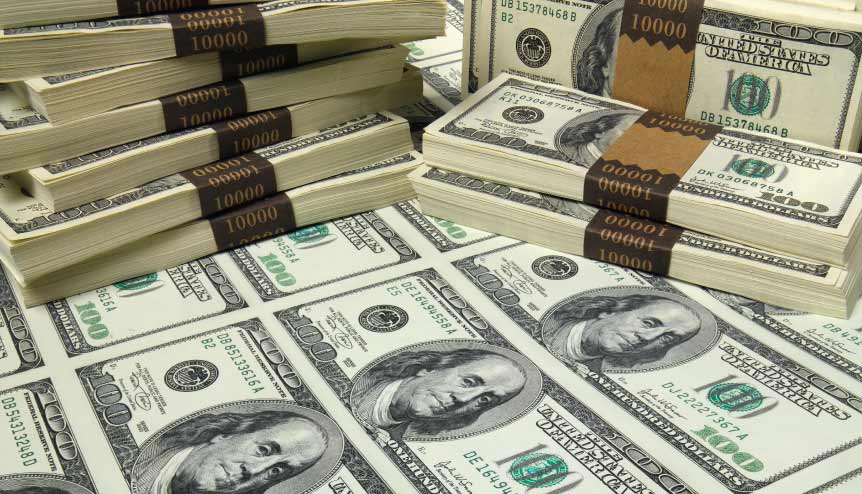 The healthcare and consumer electronics company also plans to hire 1,000 people in India.
Philips will invest around $40 million over the next three years in India to boost its manufacturing and research and development. The Dutch healthcare and consumer electronics company also plans to hire around 1,000 people, adding to its existing workforce of over 6,000 people.
As a part of its Make-in-India initiative, the company will expand its manufacturing facility near Pune by 7,200 sqft to start manufacturing X-ray equipment, MRI components. It is also exporting MRI components to various markets.
Daniel Mazon, Vice Chairman and Managing Director – India, Philips, said, "Covid-19 is not stopping us from our plans as we double down on our investments and focus on India. The target is to make healthcare facilities affordable enough to take them to tier 2 and 3 cities."
The Dutch firm also sees demand increasing for its connected care solutions amid the COVID-19 pandemic and will work towards more public-private-partnerships (PPP) in this space. It already has a PPP model in areas like cardiology, radiology, and oncology and aims to double the number of such partnerships from 100 to 200.