Pharma, tech lead boost in India-UK ties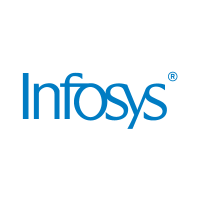 Pharmaceutical and technology sectors were in the lead as Indian companies continued their UK expansion drive.
Intas completes UK acquisition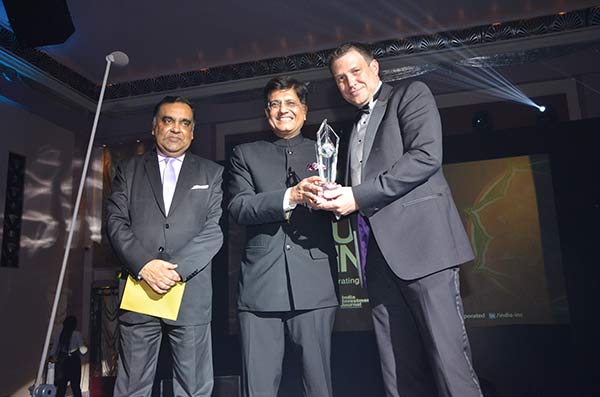 Ahmedabad-based Intas Pharmaceuticals, through its wholly-owned subsidiary Accord Healthcare Ltd, completed the deal to acquire Actavis UK Ltd & Actavis Ireland Ltd from Teva Pharmaceutical Industries Ltd, for an enterprise value of £603 million payable in cash.
The transaction is part of the European Commission's anti-trust divestiture requirements arising from Teva's acquisition of Allergan's generics business.
The acquisition will expand Intas' UK manufacturing presence with the addition of the Barnstaple site in North Devon and more than double the firm's pan-European operations, with revenues exceeding $500 million, the company said.
The Barnstaple plant will become the company's fourth UK site. The deal will also increase Intas' access to UK and Irish retail and hospital markets.
Tata Steel agrees investment plan for UK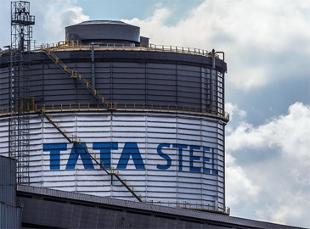 Tata Steel has made a 10-year commitment to a £1-billion investment plan as part of crucial talks with steelworkers' unions to save thousands of jobs in the UK.
The Indian steel giant will next week start a consultation with its employees on a proposal to close the British Steel Pension Scheme, which has liabilities of over 15 billion pound, and offer employees a "competitive defined contribution scheme" in its place. The future of its UK business will remain contingent on a solution being achieved to the pension scheme. "Tata Steel UK has developed a long-term investment plan to make the business more competitive in the future.
The delivery of the transformation plan in the next couple of years, combined with a structural solution for the British Steel Pension Scheme fund, is essential to provide the affordability and financial selfsufficiency for future investments and also service its financial obligation to its stakeholders," said Koushik Chatterjee, Group Executive Director Tata Steel and Executive Director for Tata Steel's European business.
Hero Cycles plans UK design centre


India's leading bicycle manufacturer Hero Cycles has announced plans to set up a hi-tech Global Design Centre in the UK.
The aim of the new design hub will be to develop next generation bicycle design and technology. The centre is set to come up in the city of Manchester as part of Hero Cycles' ambitious global expansion plans.
Hero Cycles chief Pankaj Munjal told the Indian media: "We are setting on course for a major innovation and designing revolution at Hero Cycles by harnessing some of the best minds in the field through this Global Design Centre.
"Our team of designers will work relentlessly to improve technology, designs and quality of bicycles in all sorts of categories from mass consumption bikes to sports and luxury bikes."
The centre, which will invest heavily in innovation and design research to upgrade bicycle technology with a focus on the world market, is expected to start operations in the last quarter of the current financial year.
It will provide the critical designing, development, prototyping and testing back up for products to be manufactured in Hero Cycles' manufacturing plants in India and Sri Lanka.
Zensar Tech acquires UK's Foolproof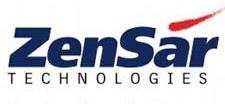 Pune-headquartered IT services company Zensar Technologies has acquired the UK's Foolproof.
London-based Foolproof helps global brands design products based on an understanding of consumer behaviour, Zensar said in its stock exchange filing.
"Zensar Technologies (UK), a wholly owned subsidiary Zensar Technologies, an RPG Company and the shareholders of Foolproof, announced that they have entered to a definitive agreement for Zensar to acquire Foolproof along with its three wholly owned subsidiary companies in UK and one wholly owned subsidiary company in Singapore for an undisclosed amount," Zensar said in a release.
The deal will be financed through internal accruals.
The acquisition is aimed at fortifying Zensar's digital offerings and furthers the company's ability to work with chief marketing officers and chief digital officers to improve outcomes for customers and to drive innovation through design.
India's Roha acquires Italian firm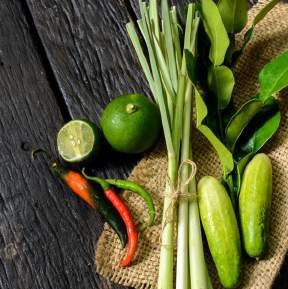 Indian manufacturer and marketer of food colours Roha has acquired Italy-based Essential SRL, a manufacturer of plant and fruit based natural colouring and flavouring ingredients.
The Mumbai firm says the deal is a strategic shift towards diver- sification into the fast evolving industry for extracts with significant market potential as awareness about sustainable nature-based ingredients grows around the world.
Mahesh Tibrewala, MD of Roha, said: "It was a tactical move of diversification in the new category as the acquisition promises new avenues in the industry of extracts. The Italian market being the fourth largest food and drinks manufacturer in the European Union only further supported our decision."
Founded in Tuscany a decade ago, Essential SRL will support Roha in further expansion of its product portfolio.
Lorenzo Ceccarelli, Europe CEO of Roha, said: "This new strategic move in Italy will help us realise our long term vision of establishing ourselves as the market leader in Europe in our product segment."
Infosys invests in Danish start-up

Indian software company Infosys has invested $2.1 million in UNSILO, a Danish start-up focused on Artificial Intelligence (AI) and advanced text analysis.
UNSILO is founded by Mads Rydahl, who was the head of product design at Siri, which was later acquired by Apple.Ritika Suri, Executive Vice-President & Global Head of Corporate Development & Ventures at Infosys, said: "We will partner with UNSILO to bring their Artificial Intelligence and machine learning technology to our global clients."
The latest investment marks the third under Infosys CEO Vishal Sikka's plan to utilise its $500-million innovation fund to invest in areas where the company does not have adequate capability.
The Bengaluru-headquartered firm has acquired e-commerce services provider Kallidus for $120 million, bought SaaS (software-as-a-service) firm Panaya for $200 million and acquired Noah Consulting for $70 million, since Sikka took over. UNSILO's key client currently includes Science, Technology & Medical (STM) publishers.