Pharma sector makes its mark on the world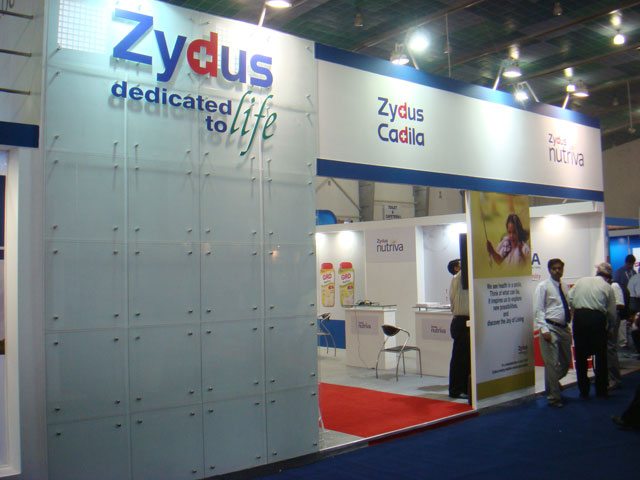 Some of India's leading pharmaceutical majors made their mark with acquisitions in recent months.
Aurobindo Pharma buys Portugal firm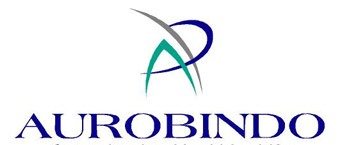 Aurobindo Pharma has announced the acquisition of Portugal's Generis Farmaceutica SA.
The Hyderabad-based company said a definitive agreement was signed by its step-down subsidiary, Agile Pharma, Netherlands. The acquisition will be from Magnum Capital Partners for an all-cash deal, the company said.
It will include a manufacturing facility in Amadora, Portugal, which has the capacity to produce 1.2 billion tablets or capsules annually. After the acquisition, the Aurobindo Group will be the largest in the generic pharmaceutical market in Portugal, with a portfolio of 271 generic products.
Generis has a wide portfolio of products, with a major share in therapeutic areas such as cardiovascular, central nervous system, anti-infective, and the genitourinary system.
Aurobindo expects to complete the deal by next month, after the Portuguese Competition authorities clear the deal.
Zydus Cadilla buys US brands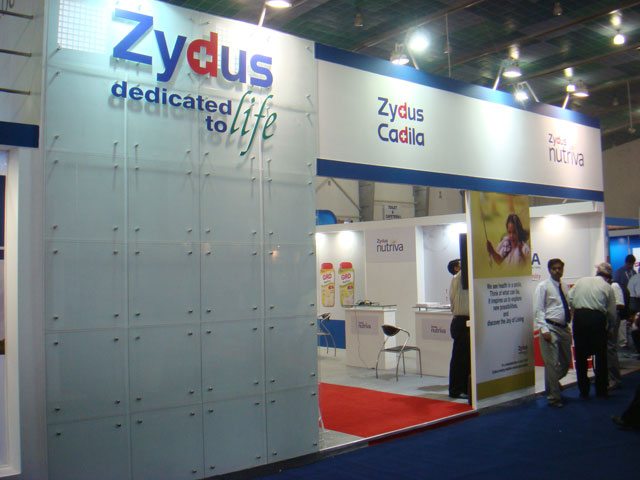 Ahmedabad-based drug major Zydus Cadila, through its wholly-owned subsidiary Zydus Healthcare Limited, has acquired six brands from global pharma major MSD and its subsidiaries for an undisclosed sum.
The brands include Decadurabolin, Durabolin, Sustanon, Multiload, Sicastat and Axeten range, which fall in the men's health, women's health, cardiovascular and wound management therapy segments.
The company said in a statement that the deal includes the transfer of distribution and commercialisation rights and assignment of trademarks of all the six brands to Zydus Healthcare Limited in India.
As part of the deal, Organon (India) Private Limited, one of the legal subsidiaries through which MSD operates its business in India, has also transferred the distribution and commercialisation rights for Deca-Durabolin and Durabolin to Zydus for Nepal. Merck is known as MSD outside the United States and Canada.
It operates in areas including prescription medicines, vaccines, biologic therapies and animal health products and has a presence across 140 countries.
Sun Pharma in Russian acquisition


One of India's largest drug manufacturers, Sun Pharmaceuticals, has signed definitive agreements to acquire 85.1 per cent stake in Russia-based JSC Biosintez for around $24 million. The Mumbai-headquartered firm will also assume a debt of about $36 million as part of this transaction.
Aalok Shanghvi, head of emerging markets of Sun Pharma, said: "This transaction gives us access to local manufacturing capability across multiple dosage forms in Russia, enabling us to serve the Russia pharmaceutical market more effectively."
Biosintez is focused on the hospital segment with annual revenues of around $52 million for 2015. It has a manufacturing facility in Penza region with capabilities to manufacture a wide variety of dosage forms, including injections, blood substitutes, blood preservatives, ampoules, tablets, ointment, creams, gels and suppositories.
According to Sun Pharma, the transaction is likely to be completed by the end of this year subject to the approval of Russian regulators. The Russian pharmaceutical market is pegged at about $10 billion, growing at 7.4 per cent in local currency terms.
Artur Valiev, Sun's Country Head for Russia, said the acquisition signified its commitment to Russia and the Russian 2020 plan for localisation.