Pegasystems acquires business analytics firm Infruid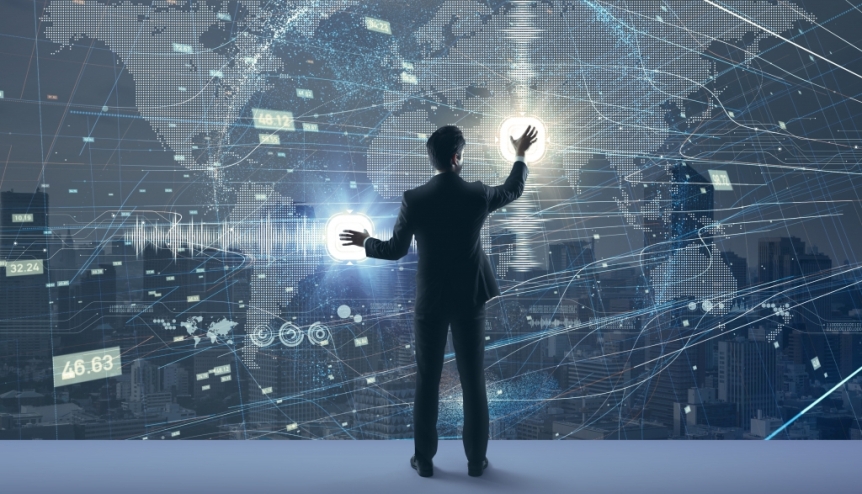 US-based enterprise software company Pegasystems Inc. has announced the purchase of Lewes- and Hyderabad-headquartered Infruid Labs Inc., a business analytics and data visualisation software company.
Kerim Akgonul, senior vice-president of products, Pegasystems, said: "This acquisition will allow Pega clients to glean even more value from their data with an easy-to-use visual interface that yields instant results, so organisations can remain focused on building strategies that are best for their business and their customers."
By integrating Infruid Labs, Pegasystems will provide clients with a holistic and streamlined way to visually interpret their data.
The new business intelligence and data visualisation capabilities will provide actionable intelligence by helping clients find discernible patterns within large data sets.
Infruid Labs' patent-pending instant analytics platform, Vizard, is designed to help business users find patterns in large data sets. Vizard lets users ask questions in English and provides visual insights, in the form of interactive charts on any screen (that of phones, tabs or laptops).
Pegasystems Inc. develops, markets, licenses, and supports software applications for marketing, sales automation, customer service, and operations in the United States (US) and internationally. It provides Pega Platform, an application development product for clients.