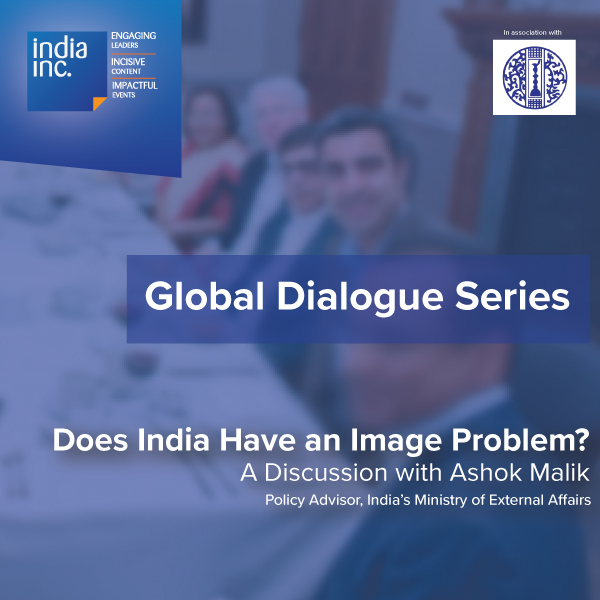 February 27, 2020
5:30 pm – 9:00 pm
Nehru Centre, London
8 S Audley St, Mayfair,
London W1K 1HF, United Kingdom
Does India Have an Image Problem?
A Discussion with Ashok Malik
Policy Advisor, India's Ministry of External Affairs
India Inc.'s Global Dialogue Series, in association with the Nehru Centre, was launched on 27 February. Our distinguished guest speaker for the evening was Mr Ashok Malik, Policy Advisor to India's External Affairs Minister and Former Press Secretary to the President of India.