Panasonic ties up with Benow to take offline stores online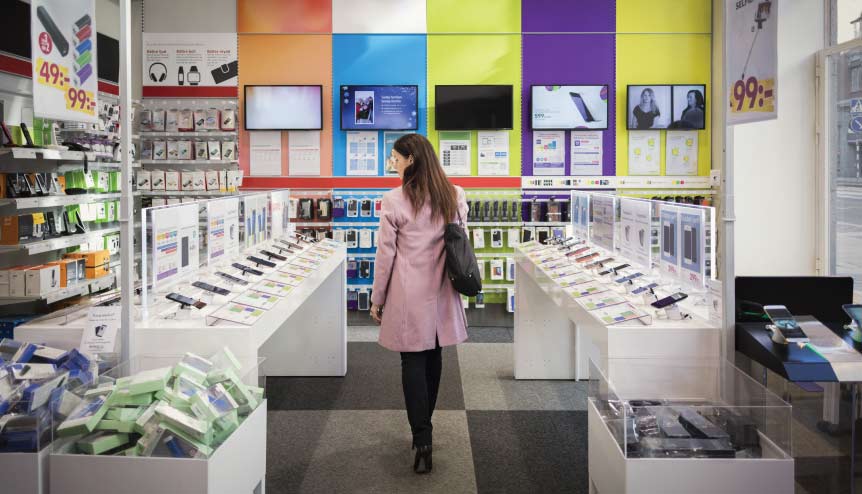 Through this collaboration, Panasonic India enables its offline retailers to sell the entire range of consumer electronic products online, thereby increasing their reach.
Panasonic India partnered with the digital payment platform Benow to digitalise its offline retail network in India. The Japanese company said its exclusive stores and the camera stores will benefit from this at present.
The new platform does not require any capital expenditure by Panasonic's retail partners and helps them provide a contactless purchase experience to its consumers. The company is planning to extend this platform to all its distribution partners such as multiband stores, national and regional retail outlets, and sub-dealer in the next few months.
Talking about the partnership, Jialal Koundal, Group Head – Trade Marketing, Panasonic India said: "The ongoing pandemic has not only impacted consumer behaviour but also redefined how businesses operate. Further strengthening our distribution strategy and customer centricity, the association with Benow not only enables our offline retail partners to come online but also ensures that our consumers can browse, select, order, pay and receive their favourite Panasonic products from the safety and comfort of their homes."
The company said it is undertaking training to help retailers come online.