Pakistan exposed to the international community by damning UN report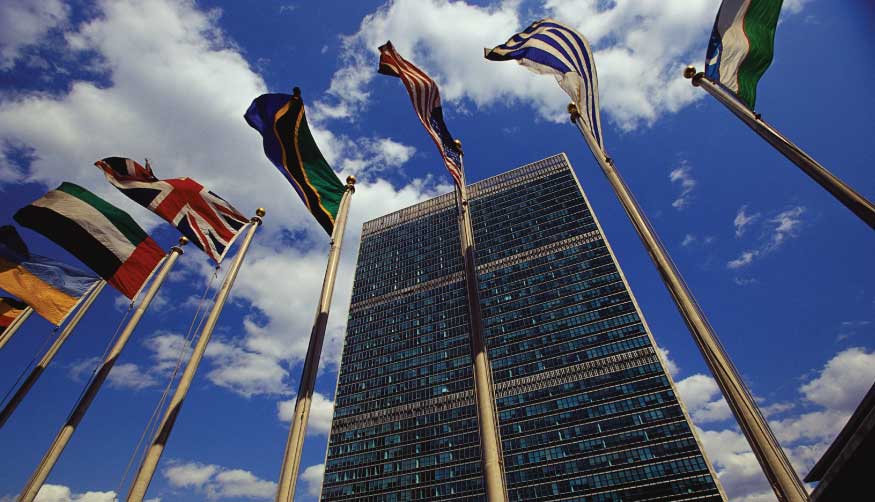 Islamabad is abetting international terrorism and trying to derail the Afghan peace process.
After years of belligerent denial from Pakistan, on its links with several international terrorist organisations, a recent UN report revealed 6,500 Pakistani nationals were among foreign terrorists operating in Afghanistan.
A report of the Analytical Support and Sanctions Monitoring Team, submitted to the UN Security Council (UNSC), stated that Afghan officials had highlighted groups like Tehrik-e-Taliban Pakistan, Jaish-e-Mohammed and Lashkar-e-Taiba as a threat to the country.
These groups have also been mentioned in previous UN reports.
The Pakistan-based extremist groups Jaish-e-Mohammad and Lashkar-e-Taiba have been trafficking militants into Afghanistan, threatening to derail the peace process in the country. This validates what India has been stating, and proving with facts, to the international community for years – that Pakistan remains the epicentre of international terrorism.
Pakistan has been deflecting India's accusations by denying allegations, and continuing to twist an age-old narrative in order to secure financial and military assistance from its allies, the US and certain states in the Arab world, most of whom have now become wise to Islamabad's raison d'etre for sustenance.
The facts stated in the UN report have now pulled the cloak of deniability off Pakistan, exposing the utter corruption and economic degeneration of a state run by a highly immoral and self-serving military coupled with a weak and unimaginative Prime Minister, Imran Khan, who has become China's puppet and may well go on to dance to Turkey's tunes as well.
The revelations made by the UN are a bitter truth that the world can no longer turn away from and which will no doubt further strain Pakistan's already fraying international relations with the international community.
The US, once a long-standing friend to Islamabad, has already been distancing itself. They have found better and sustainable choices – the rapidly strengthening friendship between Washington and New Delhi being a case in point. By all accounts, Washington has realised the benefits of building a meaningful relationship with one state while ignoring the complexities of its relations with the other.
On the other hand, Pakistan finds itself increasingly being bumped into a corner by Saudi Arabia's firm relations with India. Much of the Arab world have also followed suit as Pakistan's rhetoric, most of which has been met with studious silence by the Arab world, has grown more and more superficial.
By fostering terror camps, Pakistan has allowed terrorism in Afghanistan to fester, ensuring there is no solution to the Afghan problem in sight for the long term. It's willingness to act as China's pawn in trying to check India's rising international influence is a mere reflection of its age-old self-absorption and tunnelling out benefits with a complete disregard for the greater good. But such behaviour only paves the path to self-isolation. With a rising anti- China sentiment around the world, Islamabad would do well to start mending their own ways.