OYO to invest $300mn to boost US presence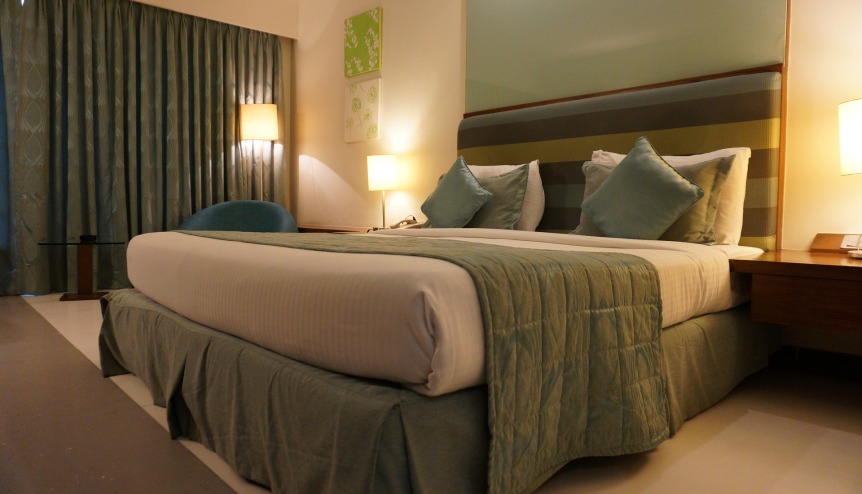 OYO Hotels & Homes has announced plans to invest $300 million over the next few years to grow its presence in the US.
OYO Hotels & Homes currently offers its unique service at popular cities across the US, including Dallas, Houston, Augusta, Atlanta, and Miami, and promises to soon expand its presence to cities like New York, Los Angeles, and San Francisco, according to a company statement.
The additional investment will be directed towards the company's growth in the region, talent acquisition, competency building, and infrastructure development.
The hospitality company currently offers living spaces throughout its 50 OYO Hotels in 35 cities and 10 states, led by a team of more than 350 OYOpreneurs across 15 states.
Abhinav Sinha, chief operating officer, OYO Hotels & Homes, Global, said: "We, at OYO, are thrilled to see our business grow in the US, our newest home market. We promise to bring new age hospitality experience at a price point you never imagined; select service hotels are finally going to be fun and beautiful."
Launched in 2013, OYO Hotels & Homes claims to be the world's sixth-largest chain of hotels, homes, managed living and workspaces. The portfolio combines fully operated, franchised and leased real estate comprising more than 23,000 hotels, and 46,000 vacation homes.