Oxford and India: Building on historic ties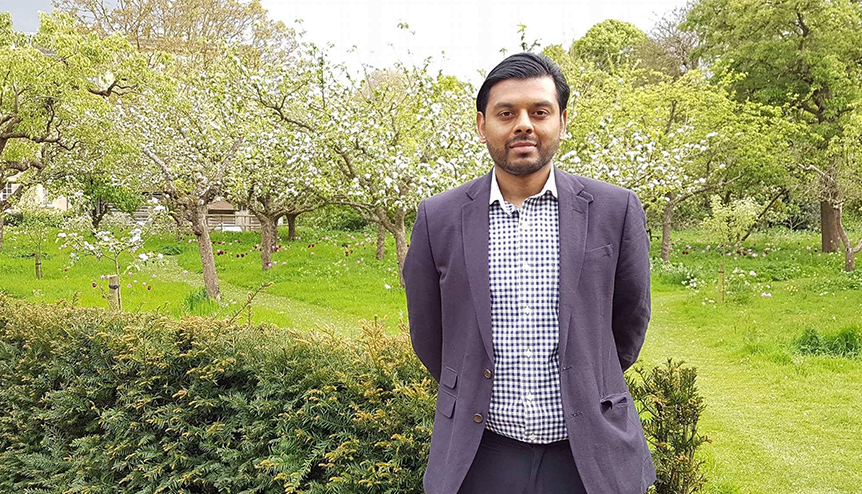 A researcher traces age-old ties between Oxford and India and Oxford's role in enhancing UK-India relations.
The Oxford India Society strives to build on an extensive history of engagement between Oxford and India. Ever since 1579, when Father Thomas Stephens of the University of Oxford's New College became the first chronicled Englishman to visit India. Since then, relations have grown leaps and bounds, highlighted by the conception of the Boden Chair in Sanskrit in 1832 and the advent of Oxford's first Indian students in 1871. In 1912, an Indian branch of the Oxford University Press was also established. Today, the University of Oxford is a thriving environment for areas of Indian study such as language, religion, literature, history, public health and sustainable development, at both an undergraduate and graduate level. The University of Oxford's Bodleian Indian Institute library contains over 100,000 volumes of literature and the largest collection of Sanskrit manuscripts outside of India. There are currently approximately 386 Indian students studying a wide range of subjects at Oxford, which is an increase of almost 50 per cent since
To read more register below...