One year of GST: Well begun but still a work in progress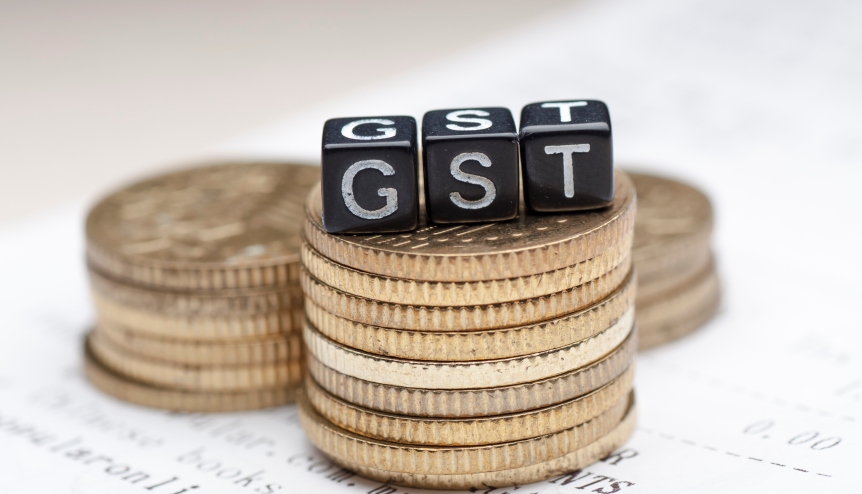 The early indications are that GST has led to a rise in revenue collections and shrunk the shadow market; this is leading to a massive formalisation of the Indian economy, which will generate huge demand for fintech products and services.
In April this year,
Goods and Service Tax
(GST) collections in India crossed the Rs 1 lakh crore ($15 billion or Rs 1 trillion) mark. But that proved to be a one-off. Collections in the subsequent two months are in the Rs 94,000 crore-Rs 95,000-crore ($14.1-14.3 billion) range. But these figures are still considerably higher than the pre-GST monthly collections of about $13 billion. And as the tax stabilises and compliance improves, the Indian government is confident of hitting a monthly collection equalling the April figure before too long. So, what does that say about GST and its rollout last year? Is it a success, as the Indian government is claiming? Or has it, as the Indian Opposition parties led by the Congress claim, failed to achieve the goals it was slated to achieve?
Early signs are positive
One
To read more register below...