Oman's Raysut Cement to invest $700mn in India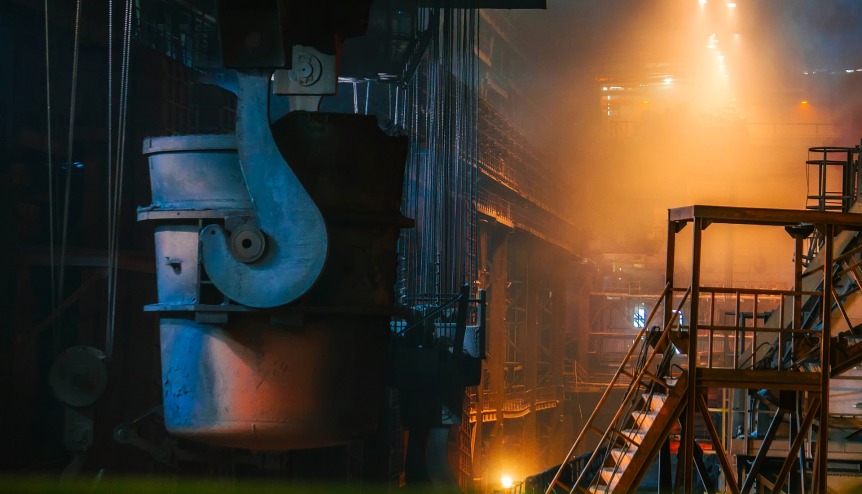 Raysut Cement Company, Oman's largest cement manufacturer, plans to invest about $700 million (nearly Rs 5,000 crore) in India by 2022, of which $200 million has been earmarked to acquire majority stakes in two Indian cement producers. The acquisitions will happen in the first quarter of calendar 2019.
The move will help the company move upstream and become a manufacturer of cement in India, a shift from its present status of being a supplier of clinker and limestone.
The investment is part of its plans to expand its overall production capacity to 20 million tonnes per annum, while the Muscat Securities Market-listed firm is also scouting for acquisitions in Africa.
Joey Ghose, CEO, Raysut Cement, was quoted as saying: "We are in discussions to invest in two existing cement companies, one of them in Chhattisgarh and the other in Gujarat's coastal region. We will invest a total of $200 million in these two companies by the first quarter of calendar 2019 and acquire a controlling stake of about 75 per cent.
"Further, we will invest another $400-500 million to expand these companies' businesses over the next four years, based on certain milestones."