OLX buys recruitment portal Aasaanjobs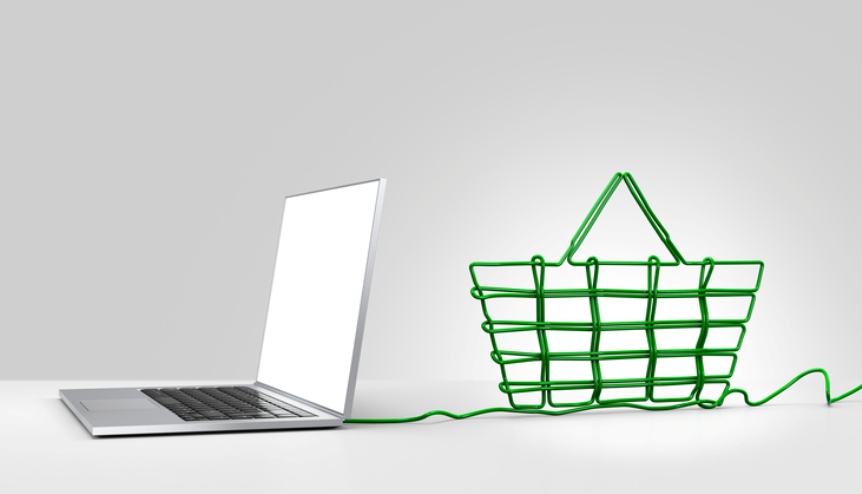 Naspers-backed classifieds portal OLX has acquired online hiring marketplace Aasaanjobs Pvt. Ltd for an undisclosed amount, the companies said in a statement.
Tim Hilpert, CEO, OLX Markets, said in the statement: "Aasaanjobs is a unique platform that uses technology and its wide reach to serve as an integrated go-to platform for recruiters. We aim to disrupt the ever-growing job market with this portal and further unify our position in the jobs classifieds market in India."
Aasaanjobs was founded in 2013 by IIT Bombay alumni Dinesh Goel, Ishank Gupta, Gaurav Toshniwal, Aditya Gupta and Kunal Jadhav. Currently, only Goel and Jadhav are still with Aasaanjobs.
Co-founder and chief executive Goel said in the statement: "The company's inception was inspired by the large unregulated blue/grey collar jobs segment in India where we saw a massive untapped opportunity. Having understood the need-gap in this segment over the last three years, we pioneered the blue/grey jobs market by enabling job seekers and employers to find each other on a common platform. As we look to scale these numbers and expand to other cities, we found OLX to be a natural fit for our vision."