Ola drives into UK's ride-hailing market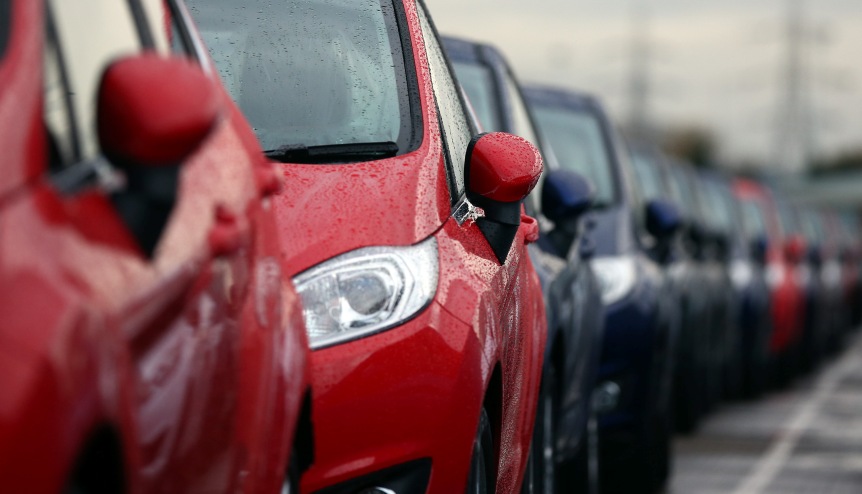 After Australia, India's biggest ride-hailing start-up Ola is headed to the UK.
In its second big overseas push, Ola received licences to operate in South Wales and Greater Manchester. While the operations in South Wales will be launched within the next month, it plans nationwide expansion by the end of 2018.
Bengaluru based ride-hailing firm said it will offer the passenger the option of private hire cars and black cabs on one platform. It aims to add other transportation option on the platform.
Bhavish Aggarwal, Co-founder and CEO, Ola, said: "We look forward to our continued engagement with policymakers and regulators as we expand across the country and build a company embedded in the UK."
Ola said it's inviting private hire vehicle and metered taxi drivers in Cardiff, Newport, and Vale of Glamorgan and is also offering a low introductory commission rate of 10 per cent.
Founded in 2011, Ola is present across more than 110 Indian cities and said it connects over 1 million drivers across cabs, auto-rickshaws, and taxis.
He added: "We look forward to providing a responsible, compelling, new service that can help the country (UK) meet its ever-demanding mobility needs."