Oil price crash positive for India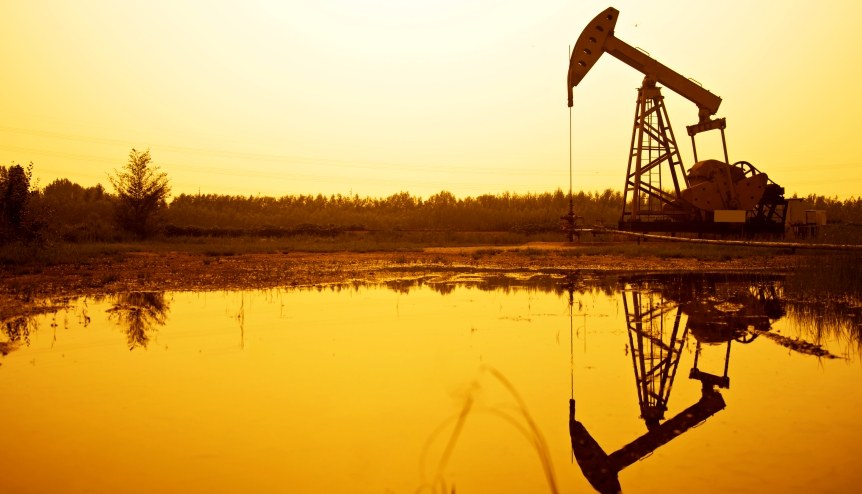 Editorial
While the decrease in the price of oil might help India keep its fiscal and current deficit in check, it's long-term impact on global markets might not bode well for India.
The Indian economy just received a leg up from a most unexpected source – a crash in global crude oil prices to $30-35 per barrel. Since India imports about 1.5 billion barrels of oil per annum, every $1 per barrel decline leads to savings of $1.5 billion. At current prices, India can expect to save $15 20 billion on its oil import bill. This will help keep the fiscal deficit, current account deficit and inflation in check and lower input costs for a host of industries. This should provide an impetus to the country's growth trajectory.
In even better news for large oil consumers – India is the world's third largest – Goldman Sachs expects crude prices to drop further to about $20 per barrel. This will result in more substantial savings on India's oil import bill and bring cheer to mandarins in the Indian Ministry of Finance.
But if the low crude price regime continues for long, it could impact India in multiple and unpredictable ways. A low-price regime will render the US shale oil sector unviable and cause large-scale defaults of bank loans and financial papers in the US and in Western Europe. This, in turn, could cause panic in financial markets and cause an outflow of money from emerging markets like India to safe havens such as the US.
Further, if the fall in prices persists, it could also lead to a rethink by Saudi Arabia and the UAE on their plans to invest $100 billion each in India's infrastructure sector.
But in the short to medium term, the effect will be overwhelmingly positive.