Now is the time to be investing in the EV ecosystem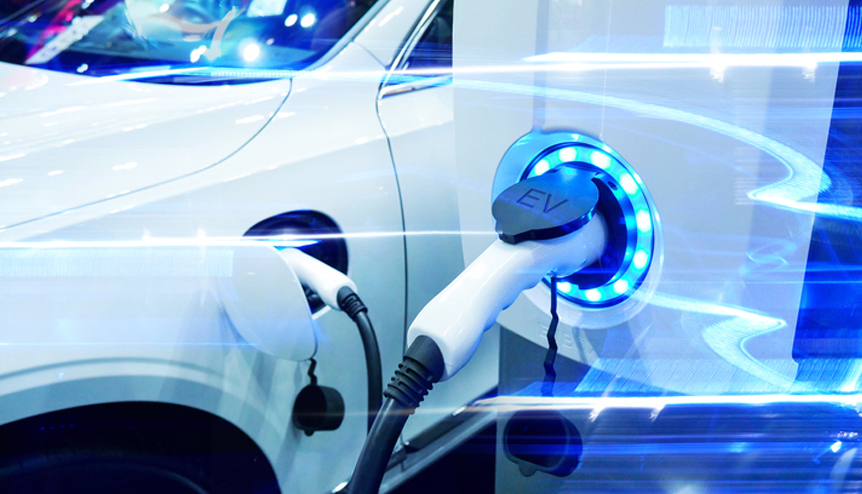 In an exclusive interview with 'India Global Business', Naveen Munjal, Managing Director of Hero Eco Group and Hero Electric Vehicles, discusses the electric vehicle (EV) market, the importance of adequate charging infrastructure and the impact of the pandemic on the sector.
The Indian automobile sector is in the middle of a major slowdown. In this scenario, do you think it can undertake the investments needed to create a conducive EV ecosystem?
There are numerous reasons why I believe that EVs are the answer right now and going forward. We've never had the air so clean in the past 20-30 years in Delhi. There's health, environment, oil imports, savings on foreign exchange – EVs will have a substantial impact on all of that.
New policies are required. But over a period of time we would set up a completely clean mobility system. Pre-Covid, India had about 12 of the 15 most polluted cities in the world. Two weeks into Covid and suddenly we had only two to three cities in that top 15.
This is a chance for us to restart. We have a huge problem with air pollution. There is research done by Harvard, which says being exposed to PM 2.5 for a long time increases one's chances of being infected by Covid. We are going to have to start looking at our environment in a more responsible fashion. The EV sector is an easy one to begin with.
In this current economic scenario, do you think people will be willing to pay extra for EVs?
You may pay 6 per cent more on the purchase price of an EV but your cost of running is actually 60 per cent less than an internal combustion (IC) engine vehicle. Our range starts at a very economical level and it goes all the way up. We are on par with, or sometimes cheaper than an IC commuter vehicle. An EV is much more affordable when it comes to day-to-day commuting – more than even public transport. So, there's a huge saving to be made there. There's also the convenience – no more going to petrol stations or service stations. Our batteries are portable; you can charge them at home. There's a massive ease of use there.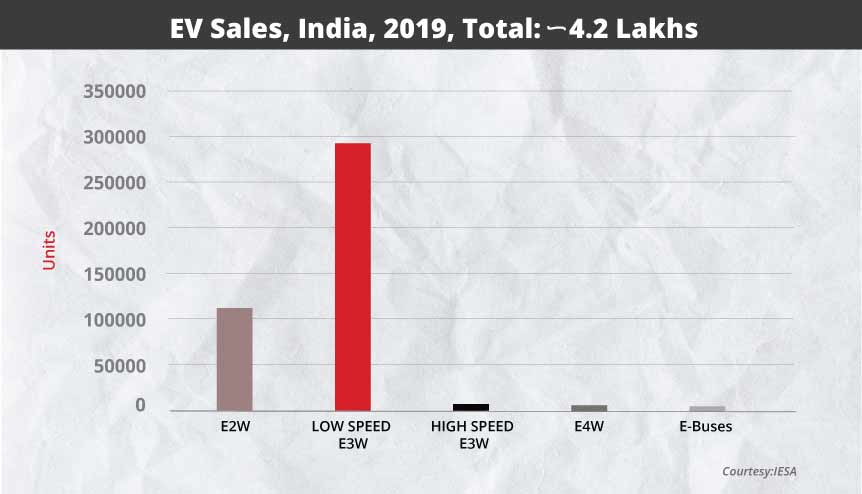 The Hero Eco Group sells its EVs in 36 countries. How will the lockdown / slowdown impact your market?
We have a subsidiary called Hero Eco Ltd that is headquartered out of the UK and supplies products internationally. Since Covid, the demand for our electric bicycles has shot up so much that every country has run out of stock. Consumers all over the globe are now commuting less than 5 km on a day-to-day basis. Many people are now replacing cars with electric bicycles, which offer clean means of transport and social distancing.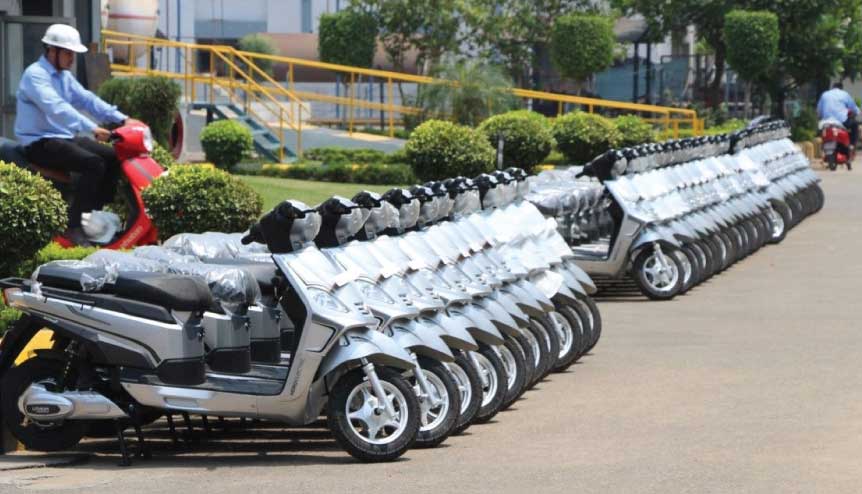 There is a huge international boom for personal mobility, and we expect the see it happen in India as well. People are interested in buying electric vehicles and also knowing more about them. Maybe the information that was available out there so far was not enough for consumers to take the plunge.
After acquiring Ultra Motors in the UK in 2011, you haven't focused on foreign acquisitions. Why?
When we made that acquisition, the market was extremely nascent. It helped us understand foreign markets. Today, we are bullish on India because we know what's happening in the markets overseas. We expanded very quickly in a number of international markets – it's a tough space to be in as we're in the premium segment. Since then, India started to take off and we quickly realised that overseas we are one among many players but here in India we have a leadership position. So, we started focusing more on India.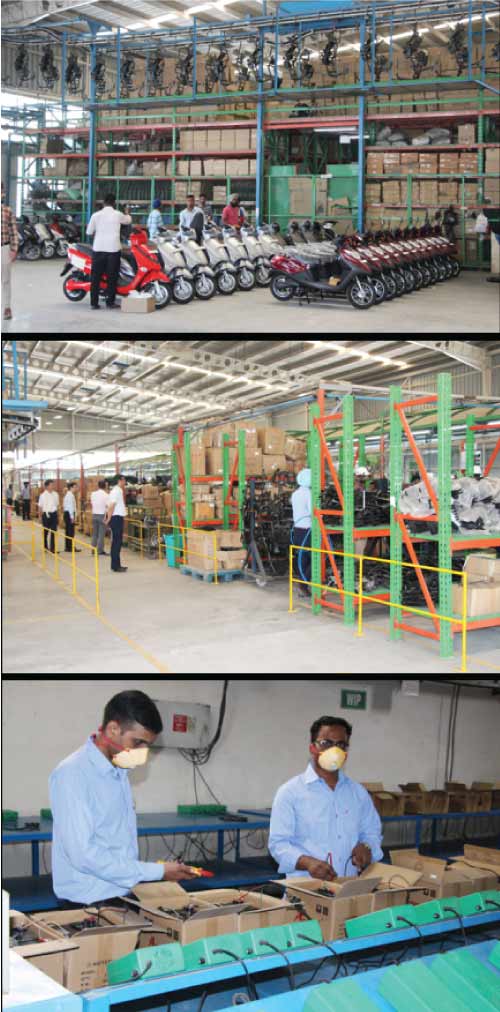 Ultra was one of the leading start-ups specialising in design. So, it made sense for us then to acquire that company. Since then we haven't felt the need to invest further.
India is already the third largest automotive market in the world. How soon do you see a transition happening from ICs to EVs?
India is the largest market for two-wheelers. Yet, when it comes to EVs, our market penetration is insignificant. There are numerous factors for this. One of them is the cost of the battery, but this cost has been declining over a number of years and this is trend expected to continue. Several reports claim that by 2024, there will be price parity between lithium batteries and oil consumption (for similar energy output), at which point it will make no sense to buy an IC vehicle.
When the conversion happens, which it will, the easiest ones to get converted will be two-wheelers, three-wheelers and public transport. The conversion to EVs has already begun. As I said, price will no longer be a factor, infrastructural issues are not so big for two-wheelers and we are already seeing change. We are now seeing electric rickshaws and the same will happen to autos as well. I believe, going forward post-Covid, the way the world is going to shape up, we may be fast approaching or have already reached that inflection point.
EVs will increase the demand for electricity. In India, thermal plants still generate about two-third of total electricity. So, will widespread adoption of EVs actually increase the pollution problem? Will it be a case of zero air pollution in the cities but more air pollution in the rural generating centres?
That's not a fact. Power generation in any country is generally calculated based on peak loads. The peak loads are around noon when all offices and factories are running, and air-conditioning is used extensively. But what happens in the evening is when commercial establishments shut down? The energy demand tapers off dramatically. That is why you have differential pricing overseas of power at different times of the day (depending on demand and supply).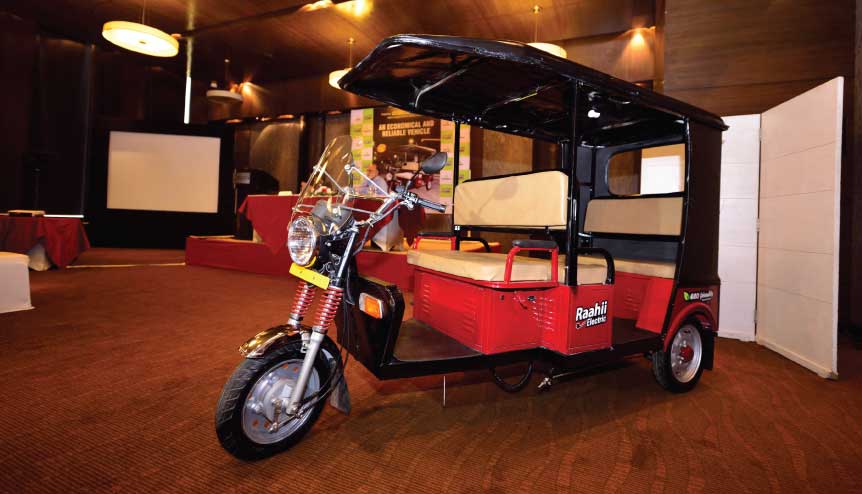 In India, we have to store that (excess energy from solar plants) in order to charge EVs at night. Right now, there's no impact on the grid whatsoever. Even if we convert around 20 per cent of all vehicles to EVs there will be no additional strain on the grid. In case of thermal power, those plants cannot be shut down at night; so, the power that gets generated is wasted at night. So, EVs actually help in balancing out the usage. There are numerous reports out there detailing how electric mobility actually balances out the grid.
In terms of emissions, with an IC engine there will always be emissions when you're burning fossil fuel. In EVs, there are zero emissions. Sure, if you look at consumption from a city to rural area at a macro level, you're still creating that pollution.
With thermal power which we have in India, you need to control the pollution that comes out when you're burning those fossil fuels in the plant. You're not throwing it out there. You're actually cleaning it up and that's how you get your pollution control license. It is, therefore, easier to control emissions at a power plant than it is on a vehicle itself.