New Mexico is serious about economic growth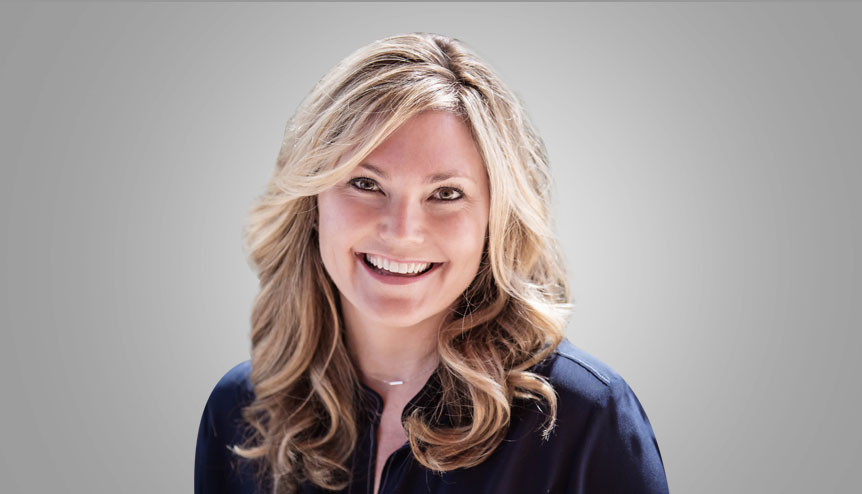 New Mexico's Cabinet Secretary for Economic Development invites investment into the southern state as she catalogues the several opportunities and incentives it presents for entrepreneurs wanting to expand in the US.
Among the 50 states that comprise the United State, New Mexico is one of the largest geographically and smallest in terms of population. Despite this anomaly, New Mexico is blessed with a unique group of assets no other state can boast.
The state is rich in natural resources, especially those that generate energy. Southeast New Mexico is home to the Permian Basin, which experts believe could surpass the world's current number one production field, Saudi Arabia's Ghawar field, in three years or less. New Mexico realises billions of dollars in revenue each year from the oil and gas industry and enjoys a huge budget surplus.
New Mexico is just one of five states that have multi-billion severance tax permanent funds due to extraction industry profits.
New Mexico is also rich in renewable resources and is one of only a handful of states committed to 100 per cent renewable power generation. It is but one reason the social-media giant Facebook committed to build one data centre here and is now building six. The other reason cited by Facebook is our high-quality and dedicated workforce.
The Rocky Mountain region is the fastest growing in the nation. New Mexico's location and excellent transportation infrastructure mean goods are delivered from here to the remainder of the West in one to two days. The state is served by two major rail lines – BNSF and Union Pacific – with direct service to both the ports of Long Beach and Houston, as well as ports of entry at the Mexican and Canadian international borders.
No other state receives more federal research dollars. No other state is home to two federal energy labs, and the US Air Force Research Lab, and White Sands Missile Range. New Mexico has a talented science workforce and one of the highest percentage of STEM workers in the nation. Three major research universities contribute to the talent pool.
Technologies spun out of these research institutions spawn exciting new companies. UbiQD has a thin-film technology that helps plants grow faster and will one day allow your windows to generate electricity. Descartes Labs has developed Artificial Intelligence technology that analyses petabytes of data from thousands of global satellites. The technology has a wide variety of applications including predicting crop yields.
New Mexico is investing in these disruptive technologies and companies working for the greater good. Pebble Labs is another perfect example. This company is working to eliminate vector-borne diseases including the Zika Virus. The state will provide at least $7 million in incentives to grow the company here.
Home to the country's first purpose-built commercial Spaceport and world headquarters for Virgin Galactic, New Mexico will soon host the first commercial flight for space tourists.
The film industry is moving here as well. Netflix and NBCUniversal have both opened production facilities here in the last year when total film production spending exceeded $500 million. A refundable film production tax credit is among the most lucrative in the nation, and New Mexico's cost of living and cost of doing business compare quite favourably to the rest of the United States.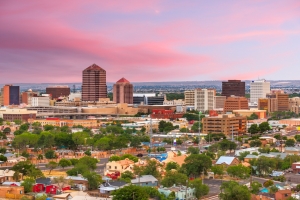 We are also a state rich in natural beauty but without risk of earthquakes, hurricanes, tornados or other natural disasters. New Mexico does not have coastal areas that might be impacted by climate change.
New Mexico has also opened its first Office of Outdoor Recreation and we are committed to growing the small outdoor businesses that help showcase the many natural areas of the state.
We have Carlsbad Caverns National Park and White Sands National Monument as well as dozens of rivers, monuments and cultural areas. People come here to explore these areas and businesses have an easier time hiring and retaining employees because we have public recreational amenities that are exceptional and uncluttered.
Finally, New Mexico is serious about economic growth and offers a robust menu of incentives including a $75 million closing fund and one of the nation's most generous workforce training programs.
Our Gov. Michelle Lujan Grisham understands business and is committed to making New Mexico a pro-business, pro-growth state. She is always very approachable and eager to engage business owners who are looking at New Mexico as a place to grow or expand.
Alicia J. Keyes is the New Mexico Cabinet Secretary for Economic Development and a former executive with the Walt Disney Co.