Midea announces $185mn plant in Pune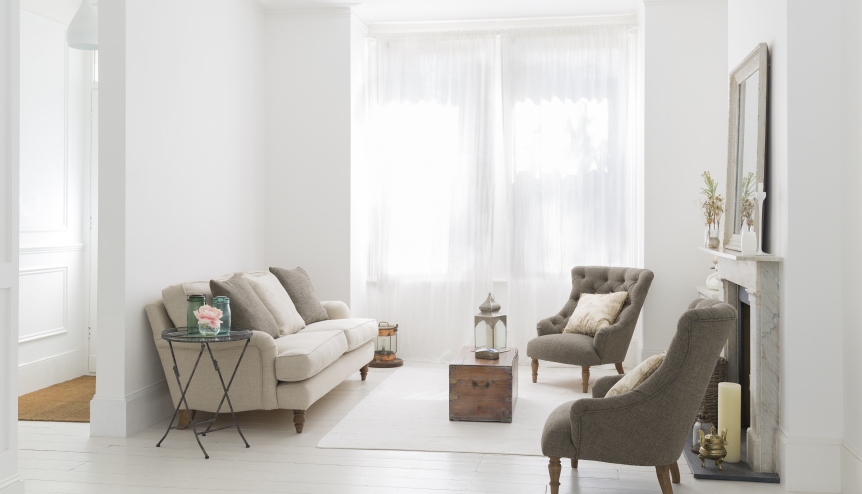 Chinese consumer durables firm Midea aims to manufacture its products locally in the country by next year and is setting up a new facility in Pune at an investment of Rs 1,350 crore ($185 million).
Krishan Sachdev, MD of Carrier Midea India and Midea Group India region, said: "India is a strategic growth market and we expect our investments in this market to yield good growth. Considering the potential of the market we have committed over Rs 1,350 crore investment for a new facility.
"We have a manufacturing facility at Bawal in Haryana and we are strengthening our base here with a second plant in Pune. By next year, 100 per cent of our products shall be manufactured locally."
He further said that the company is evaluating prospects of exports from India.
The new facility near Pune, with a technology park, will have three manufacturing units for home appliances, HVAC products and compressors and will also include a manufacturing facility for Carrier Midea India, a 60:40 joint venture between Midea and Carrier.
The complex is likely to begin commercial operations at the beginning of 2020 and the technology park is expected to generate employment opportunities for over 2,000 people, both directly and indirectly.