MG Motor to launch electric SUV in India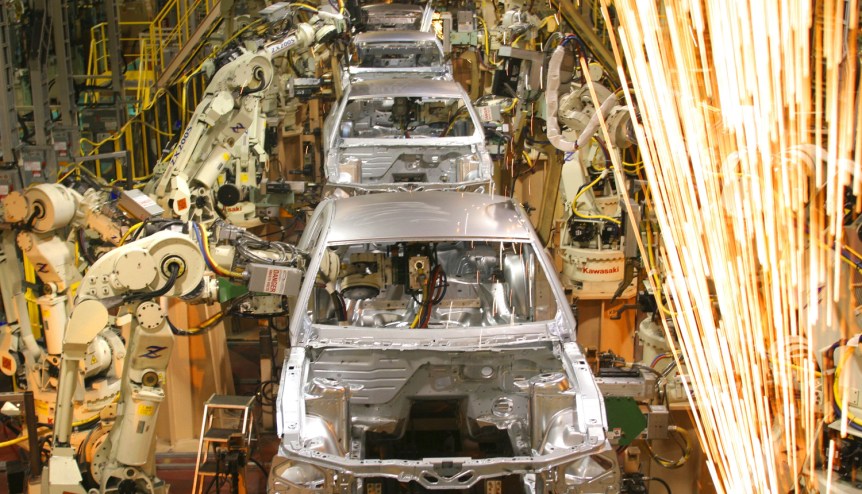 MG Motor India, a wholly-owned arm of China's SAIC Motor Corp, will roll out a locally manufactured pure-electric SUV by the first half of 2020, within one year of its first product launch in the country, a top company official said this week.
The company also plans to launch a mid-sized SUV with petrol and diesel powertrains in the second quarter of 2019.
MG Motor would manufacture the electric SUV at its Halolplant in Gujarat.
Michael Yang, Executive Director of International Business, SAIC Motor, said: "MG will launch a globally-competitive pure-electric SUV in India, to make our contribution to India's energy and environmental strategies."
On company's product strategy in India, MG Motor India President and Managing Director Rajeev Chaba said the company will launch one new model in the country every year going ahead.
Terming India as an important market for SAIC, Yang said the company would try to enhance localisation content in products for Indian market keeping in mind local conditions and customer requirements.
The company also plans to build its own office in Gurgaon, including a brand store, for which it has earmarked an investment of around Rs 100 crore.
The automaker also plans to hire close to 1,500 employees by the end of 2019, compared with a strength of 300 employees at present.